At Bridgetown, we pride ourselves on being a company that hires team members in the truest sense. It is our goal to fill all of our positions with motivated individuals that will not only execute the promises and service levels we commit to the customer, but also be an active part in developing and improving our processes as a whole. It is this very philosophy that puts our company in the "Elite service provider" status that we are known for.
We are proud of the culture we have created, this is a good place to work. We offer competitive wages, overtime after 40 hours, vacation pay, medical and dental, 401K with company match and life insurance for all employees.
All of our trucks are leased or rented and maintained by the dealer, ensuring the day you spend behind the wheel at Bridgetown will be in a new and updated piece of equipment.
New to trucking? Give us a call, we have positions and opportunities that start with non-commercial vehicles to get you the training you need to move up to Class A CDL trucks.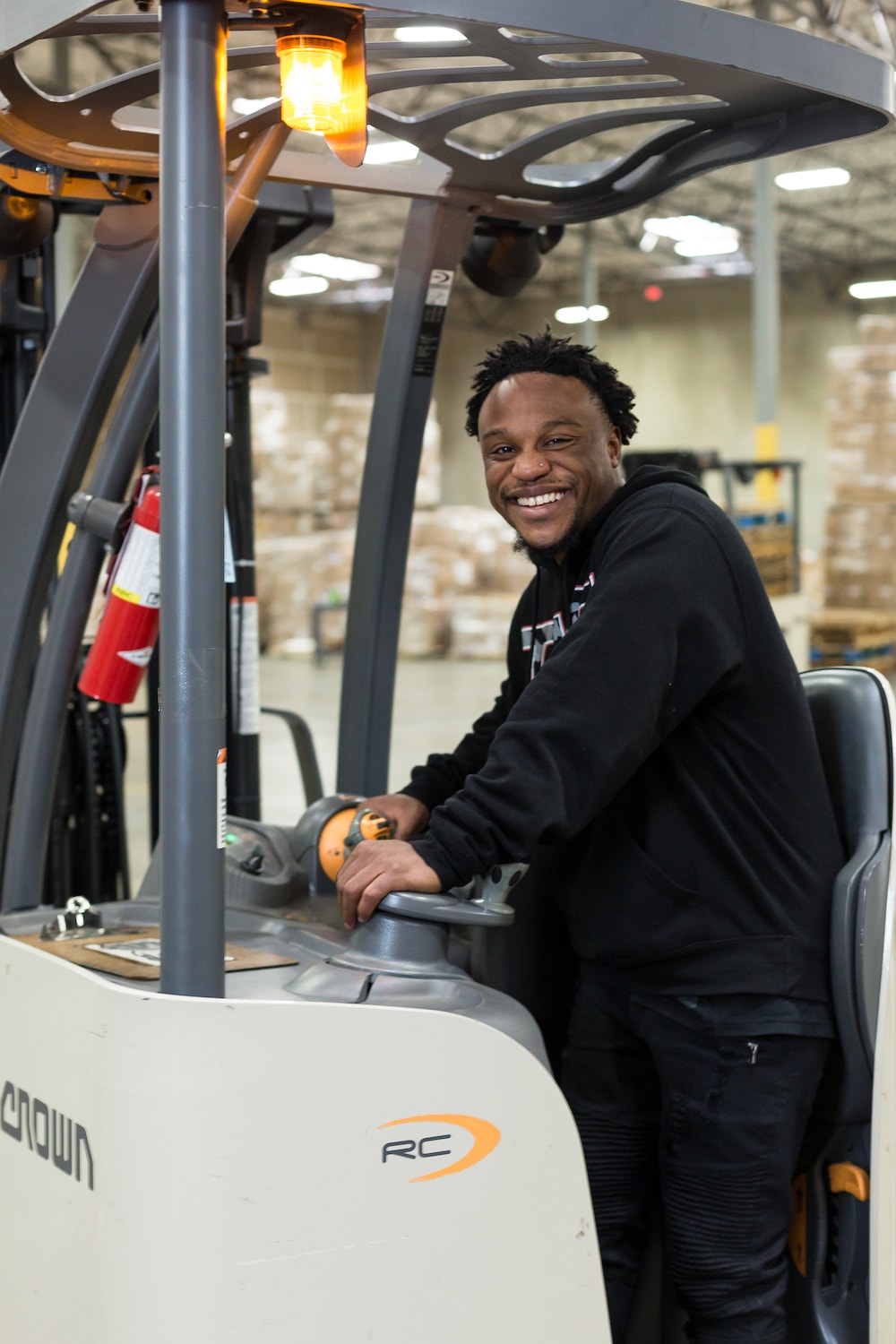 Local Truck Driving Jobs in Portland & St. Louis
Please fill out the form below, we are always looking for motivated individuals to add to our team.