Warehouse Logistics & Management in Portland & St. Louis
In addition to transportation, we offer short- and long-term storage options, efficient order fulfillment services, detailed inventory accountability, and more. Bridgetown Trucking operates 200,000 sq. ft. of storage space across multiple warehouse facilities.
All of our facilities in Portland and St. Louis are equipped with the highest level of security for your goods, including:
24/7 state-of-the-art video monitoring with 30+ day retention
Cell connected security systems
Patrolled yards
With Bridgetown Trucking, you always know your goods are in a safe, secure environment.
Let us handle all your warehousing needs. Learn more about how we can help you.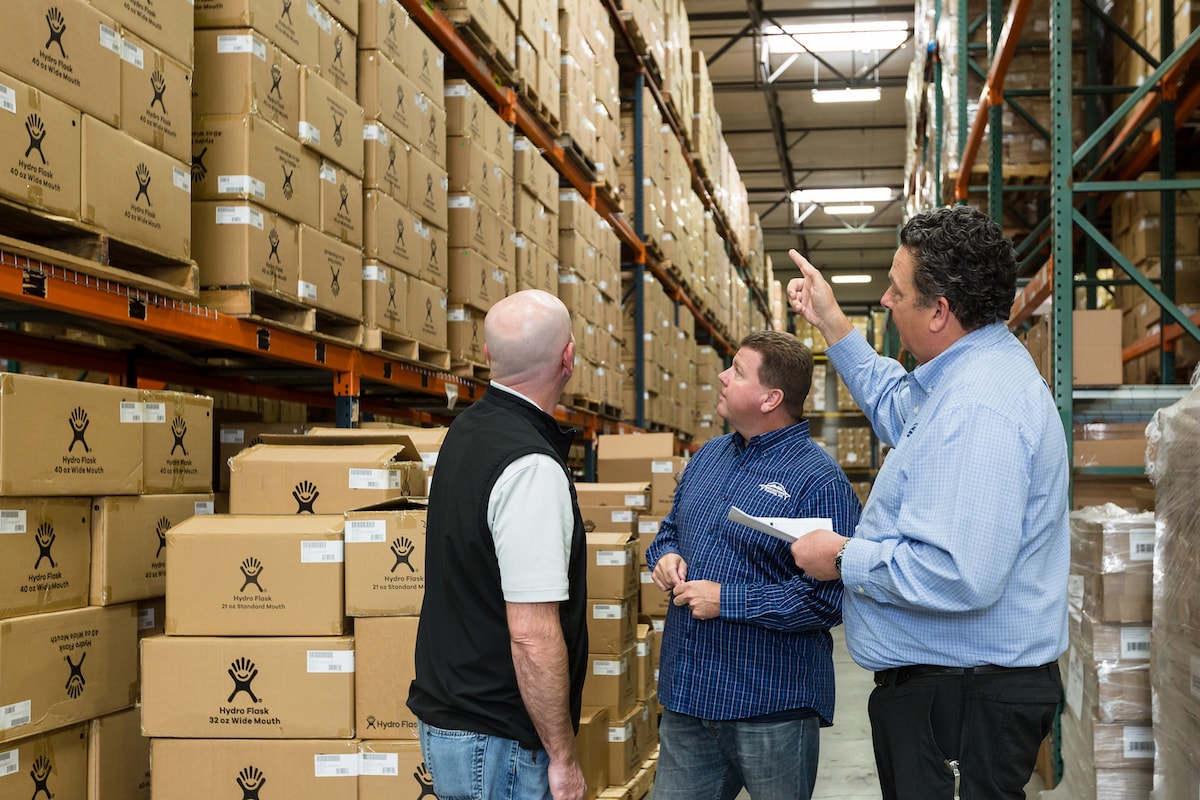 Storage & Distribution
Need warehouse storage? Order fulfillment? Great inventory accountability? No problem. We can fulfill all of your warehousing needs at our secure Portland and St. Louis facilities.
Transloading Services
We safely transfer your goods to and from trailers and shipping containers. We can even unload and segregate shipping container contents onto multiple pallets for transport.
Customs Bonded Warehouse
We offer Customs bonded warehouse facilities and trucking services. Let us handle pick-up and transport for all your air and ocean freight imported goods.
Food Grade Warehousing
Our licensed food-grade facilities offer clean and secure solutions for your food logistics, distribution, & storage needs. Store non-perishables, raw materials for manufacturing, & finished products.