Warehousing & Distribution Services in Portland & St. Louis
Our comprehensive warehousing and distribution solutions are designed to meet the diverse needs of today's business leaders. Whether you run a fast-paced retail operation that requires frequent, quick shipments or you need to store bulk inventory for a few days at a time, we'll get the job done right, every time. Bridgetown Enterprises offers flexible yet targeted storage and logistics solutions to meet your unique needs.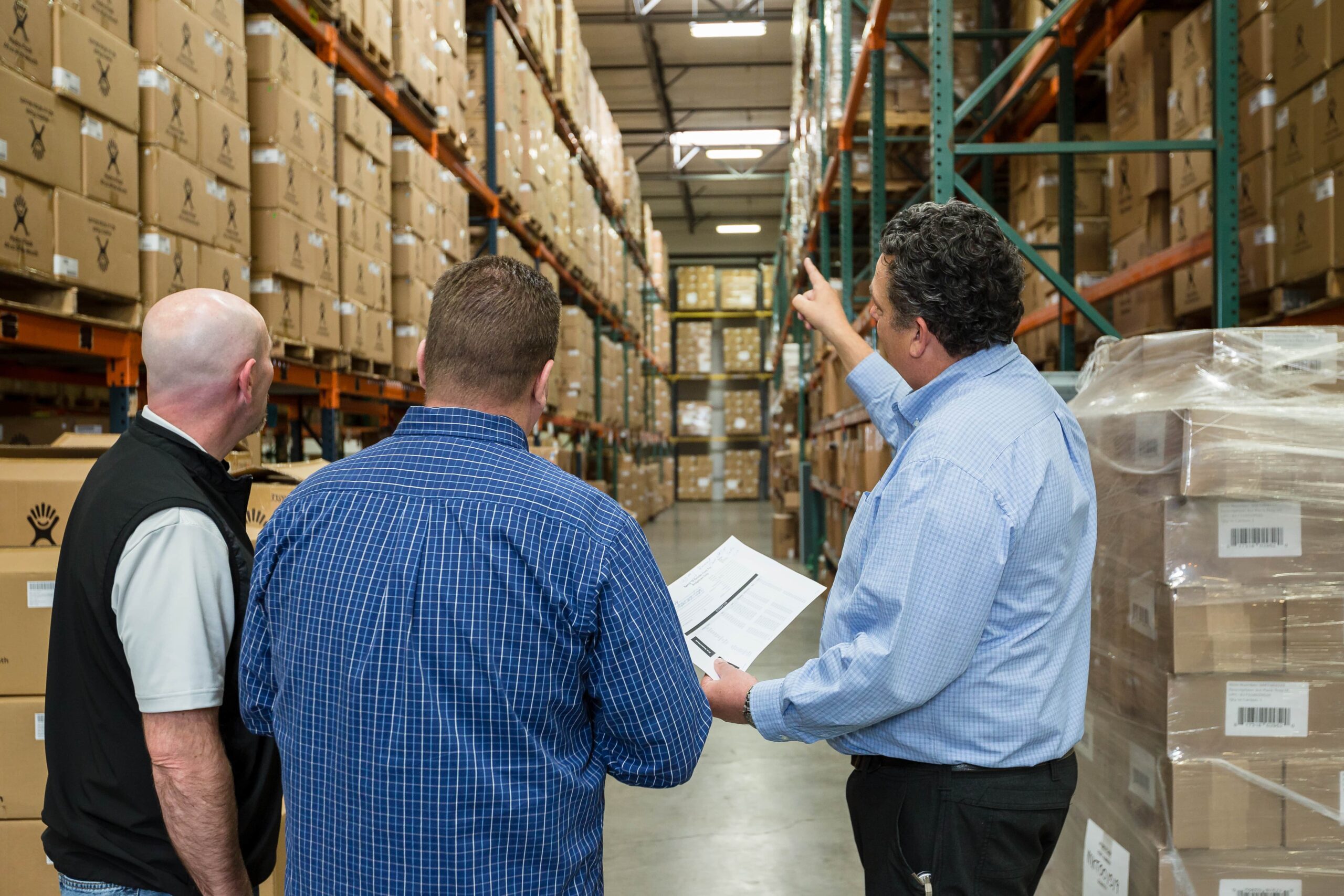 At Bridgetown, we deliver first-class warehousing and distribution services in Portland and St. Louis in three key ways: 1) robust and high-tech security, 2) a state-of-the-art warehouse management system, and 3) fast and accurate order fulfillment. 
We operate more than 357,000 square feet of warehouse storage space across multiple facilities in the Midwest and Pacific Northwest: over 285,000 sq. ft. near the Portland International Airport and 72,000 sq. ft. in Hazelwood, MO, which serves the greater St. Louis area. 
Keep reading to learn more about the wide variety of services we offer at both of our locations.
Warehouse Storage (Long-term & Short-term)
Do you experience frequent or unforeseen project delays or rely on a just-in-time delivery process? Then you know how valuable short-term storage can be. Need to hold excess inventory in order to minimize the risk of delays? Long-term storage can boost your ability to fulfill orders quickly on an ongoing basis.
Whatever logistics challenges you face, you deserve to know that your goods are safe and secure at all times. Bridgetown's St. Louis and Portland warehouse storage facilities provide the highest level of security with:
24/7 state-of-the-art video monitoring with 30+ day retention

Cell-connected security systems

Patrolled yards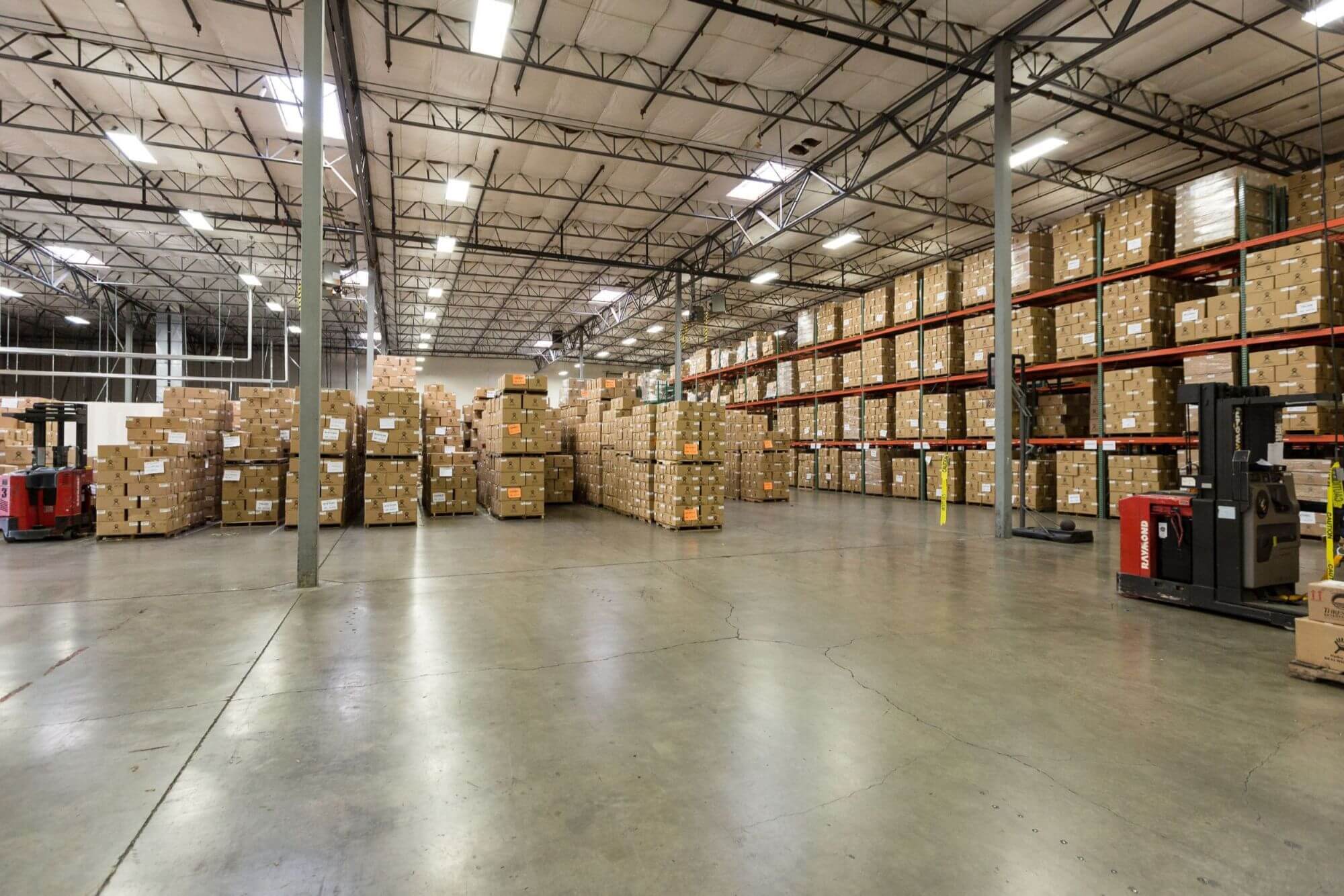 Our facilities also meet Customs bonded and Transportation Security Administration (TSA) compliance standards. In addition, our employees are TSA certified with Security Threat Assessment (STA) numbers.
Warehousing & Inventory Services
In addition to our rigorous security procedures, we also offer advanced inventory accountability. All of our facilities use cutting-edge warehouse management software, providing you easy access to all of your inventory data 24/7, in addition to ongoing monthly reports.
We offer two login systems to meet your needs:
WMS System – Login through our Warehouse Management System
TMS System – Login through Crown Express Transportation Management Systems
With Bridgetown Enterprises' convenient and reliable inventory accountability services, you can avoid spending your valuable time trying to track and manage inventory flow. We do all of that for you while empowering you with the data you need to make informed decisions and optimize your logistics strategy.
Warehouse Fulfillment Services
Bridgetown Enterprises provides professional online order fulfillment in St. Louis and Portland. Our comprehensive fulfillment services are ideal for fast-paced businesses of all sizes. At Bridgetown, we can manage every step of the process by:
Receiving

your

goods

Storing

them securely

on a short- or long-term basis

Loading

them out safely

Shipping

them for you on time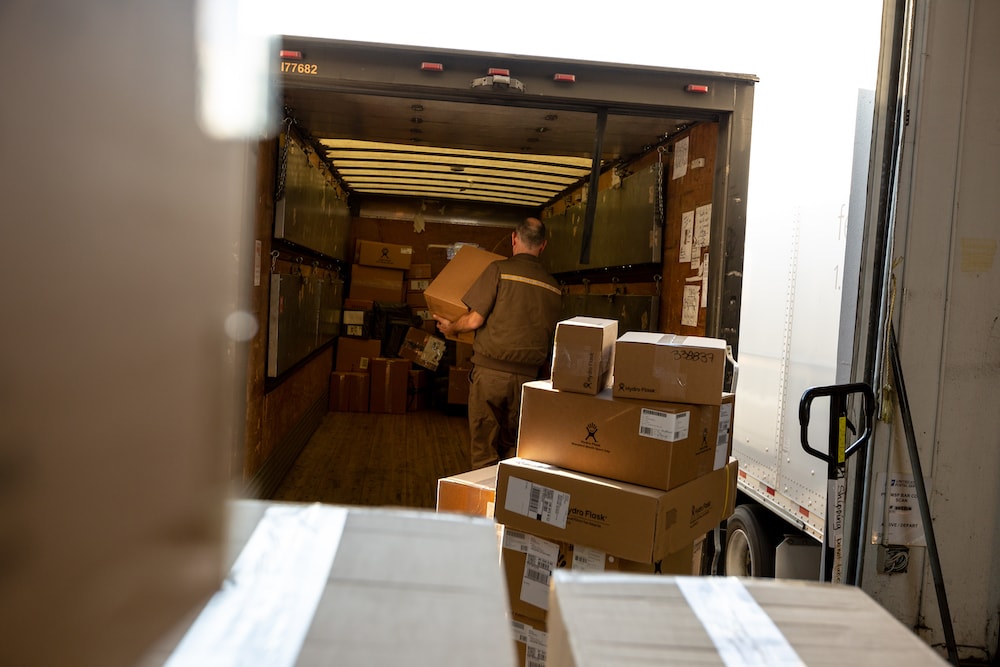 Nationally recognized brands and manufacturers throughout the US trust Bridgetown because of our proven track record of efficiency, accuracy, and integrity. Our advanced Warehouse Management System (WMS) allows us to properly oversee inventory, shipment, and invoicing with precision and transparency to ensure that you always know the location and status of your products.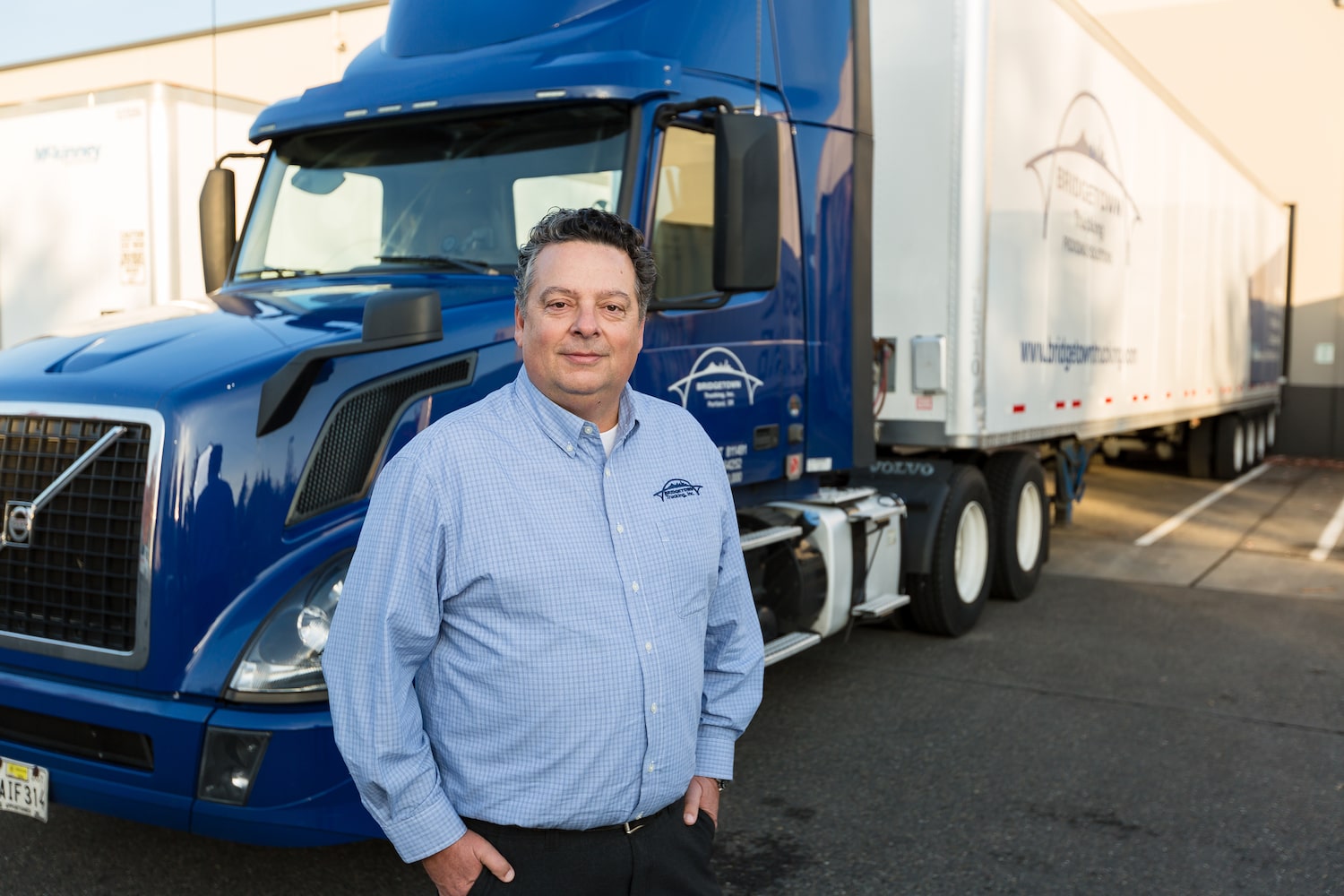 Delivery & Distribution
We do more than just store and track your goods. You can also take advantage of our integrated trucking and logistics services.
Bridgetown Enterprises has been transporting goods throughout the greater Portland, Oregon and St. Louis, Missouri areas since 1999. We only hire the most skilled, dependable drivers in the business, and like our warehousing and distribution solutions, we also offer Customs bonded trucking services.
Our extensive experience, flexible business model, and full-service approach to logistics allows us to customize our warehousing and other solutions to meet your specific needs in a way other companies can't. Learn more about our dedicated trucking options.
Get Started with Warehousing Logistics & Distribution
At Bridgetown Enterprises, we're committed to providing exceptional service that meets and exceeds industry standards and expectations. We value your business and we can't wait to work with you to fulfill all your warehousing and distribution needs.
Get in touch to request a quote or to learn more about our warehousing and logistics services.