Warehousing & Distribution Services in Portland & St. Louis
Do you have a booming ecommerce business that requires constant, quick shipments? Need to store items for a few days? Something in between? In any case, you need to know your goods are in the right hands.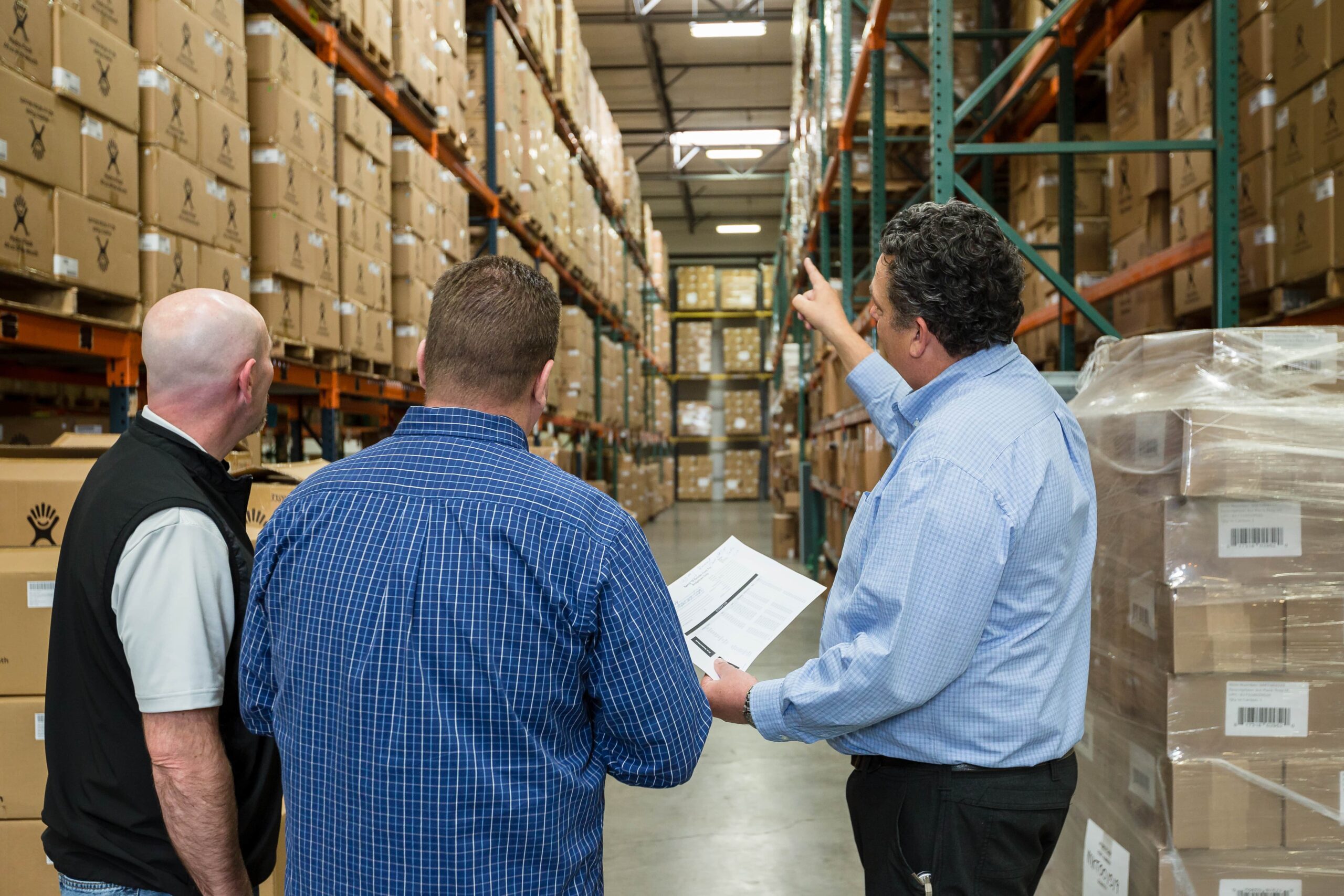 At Bridgetown, our focus is on delivering outstanding warehousing and distribution services in three key ways: 1) highest level of security, 2) state-of-the-art warehouse management system, and 3) fast, accurate order fulfillment.
In the Pacific Northwest, we operate multiple facilities with a total of more than 165,000 sq. ft. near the Portland International Airport. In the Midwest, our 30,000 sq. ft. multi-purpose warehouse facility in Hazelwood, MO serves the greater St. Louis area.
Keep reading to learn more about the wide variety of services we offer at both of our locations.
Warehouse Storage (Long-term & Short-term)
The need for short-term storage (days or weeks) is very common, often due to project delays or the use of a just-in-time delivery process, among other reasons. Many clients rely on us for longer or ongoing storage options. Whatever your situation, you deserve to know that your products are safe and secure.
All Bridgetown Trucking locations provide the highest level of security for our clients' products and goods.
Our facilities are equipped with:
24/7 state-of-the-art video monitoring with 30+ day retention
Cell connected security systems
Patrolled yards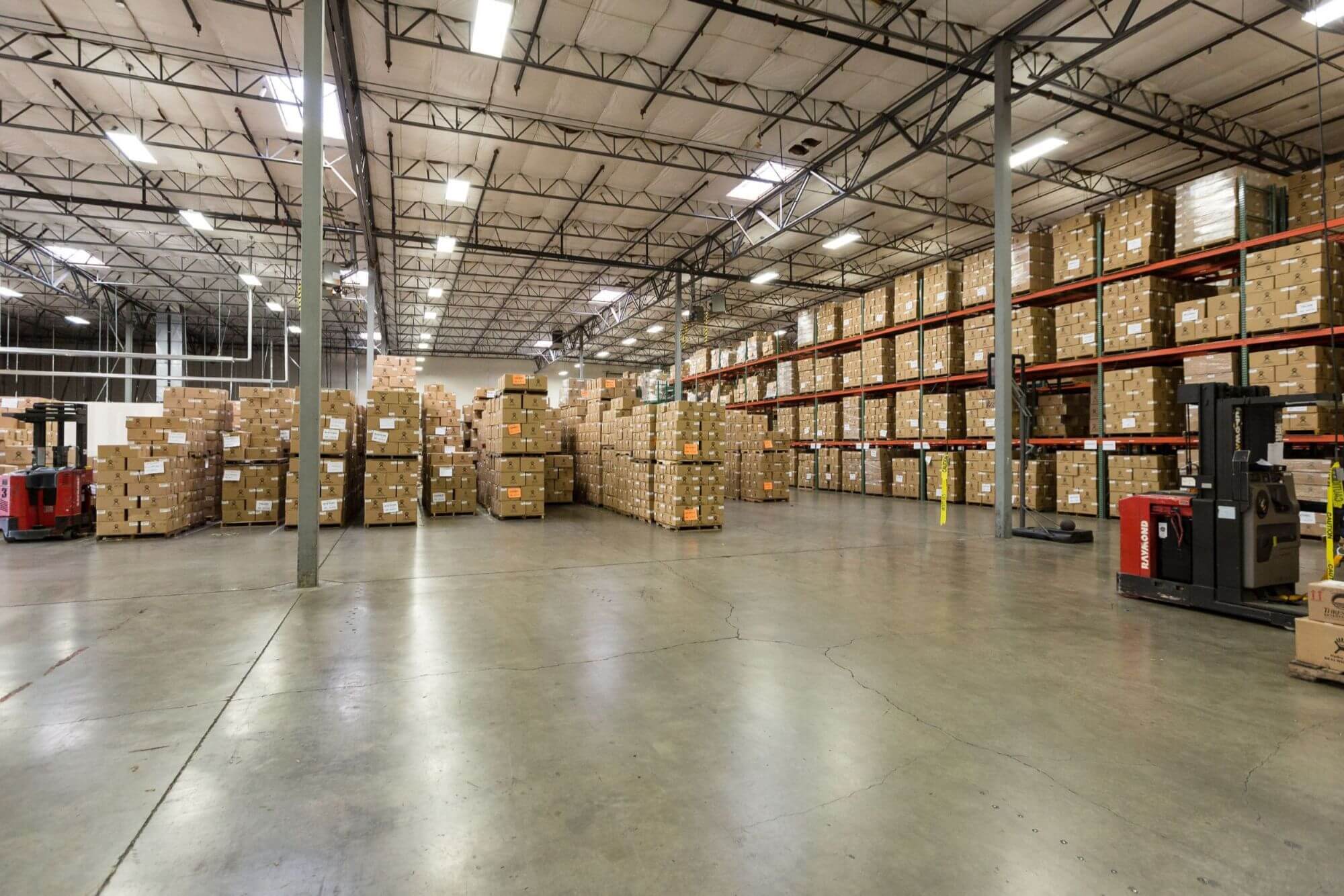 In addition, our facilities meet Customs bonded and Transportation Security Administration (TSA) compliance standards. All of our employees are TSA certified with Security Threat Assessment (STA) numbers.

With Bridgetown Trucking, you never have to worry about the safety and security of your products. Let us handle all your warehouse storage needs.
Warehousing & Inventory Services
In addition to our rigorous security system, we also offer inventory accountability to clients who utilize our warehousing services. Both of our locations use cutting edge warehouse management software to allow you easy access to all of your inventory data 24/7, in addition to monthly reports.
We also offer two login systems:
WMS System – Login through our Warehouse Management System
TMS System – Login through Crown Express Transportation Management Systems
When you take advantage of Bridgetown Trucking's inventory accountability services, you never have to spend your valuable time worrying about trying to track and manage inventory flow. We do all of that for you while keeping you fully informed, so you can focus on what you do best.
Ecommerce Fulfillment Services
Our warehouse is a great option for ecommerce businesses, businesses that rely on just-in-time delivery, or anyone who is simply looking for a higher level of security and peace of mind.
At Bridgetown, we take care of everything. We will:
Receive your items
Store them securely
Load them out safely
Ship them for you on time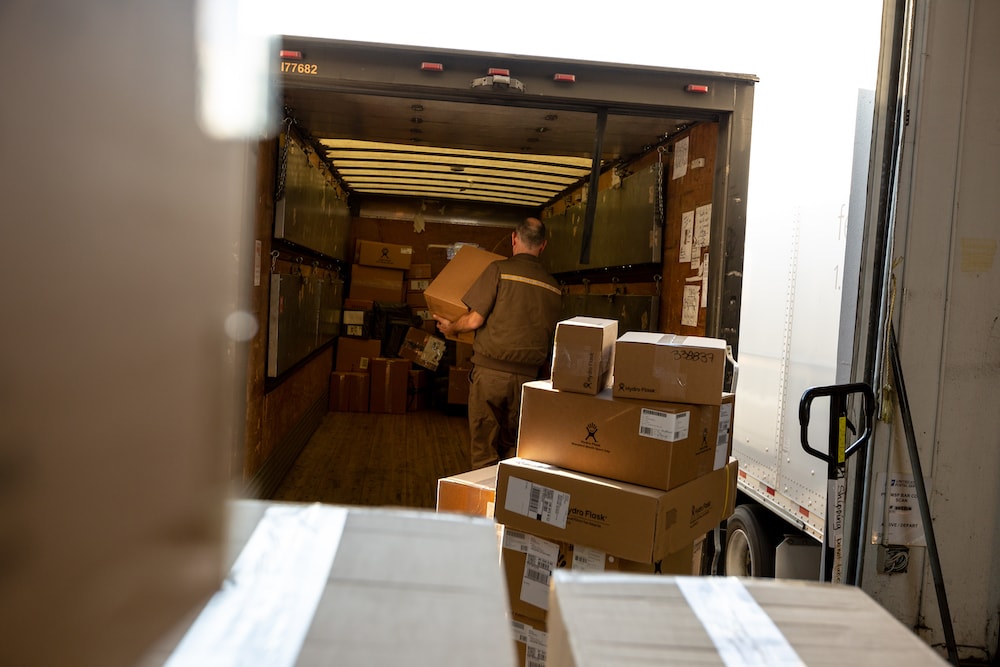 Nationally recognized brands and manufacturers throughout the country trust Bridgetown because of our track record of timely, accurate services. Our advanced Warehouse Management System (WMS) allows us to properly account for inventory, shipment, and invoicing.
We'll handle your order fulfillment needs so that you can rest easy with the confidence that you always know the location and status of your products.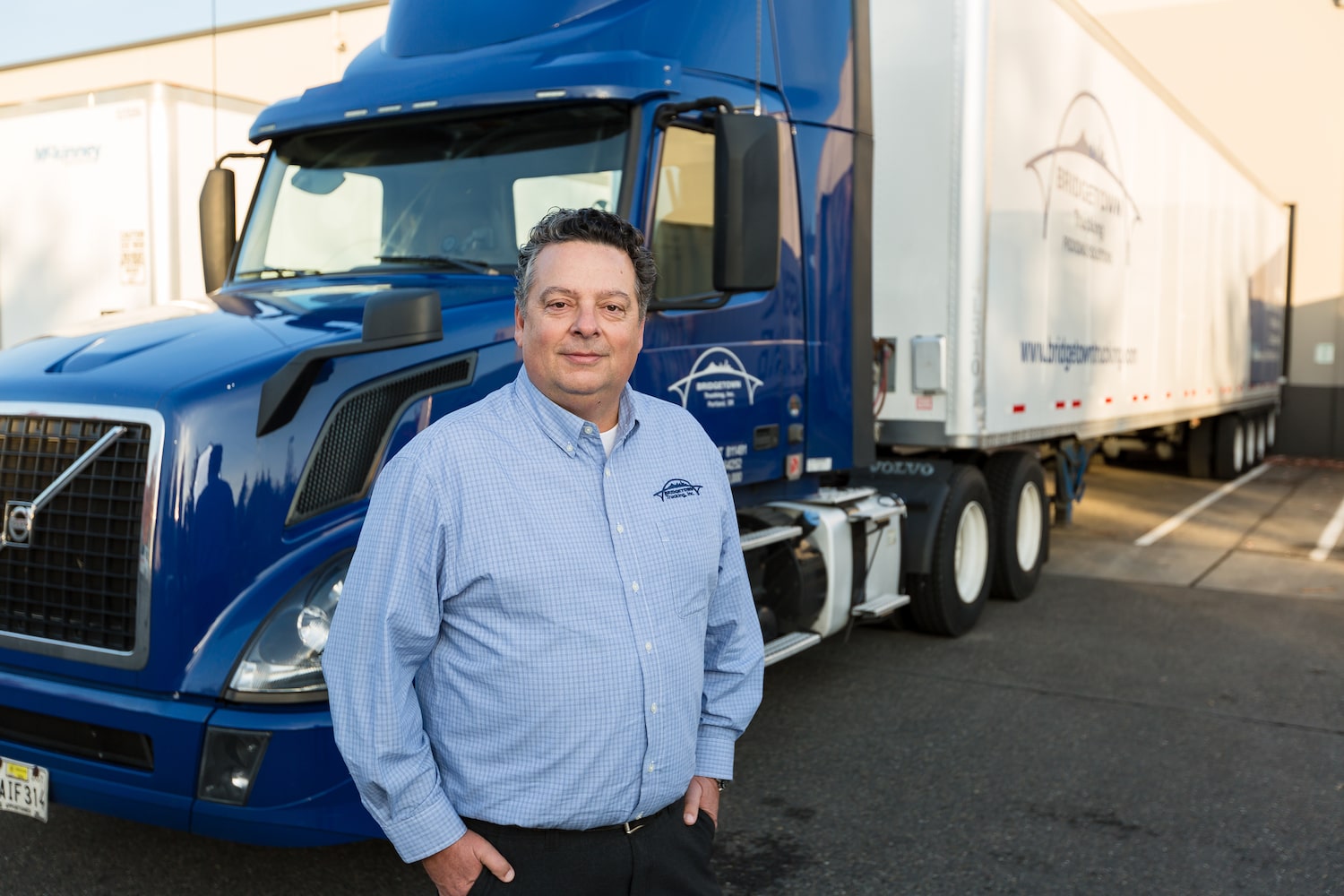 Delivery & Distribution
Not only can we store your goods; we can also deliver them with our trucking and logistics services.
Bridgetown Trucking has been moving goods throughout Oregon and Washington, and the St. Louis, Missouri area since 1999. As with our facilities, we also offer Customs bonded trucking services. Plus we only hire the most skilled, dependable drivers in the business.
Our multifaceted service offering combined with a flexible business model allows us to customize our service to meet your needs in a way that other companies simply can't. Learn more about our dedicated trucking options.
Get Started with Warehousing Logistics & Distribution
At Bridgetown Trucking, we promise to provide exceptional service that meets and exceeds our clients' expectations. That's who we are. We can't wait to work with you to fulfill all your warehousing and distribution needs.
Get in touch to request a quote or to learn more about our warehousing and logistics services.