Pick and Pack Ecommerce Fulfillment Warehouse Services
Bridgetown Trucking provides comprehensive warehouse logistics and management services, including professional ecommerce order fulfillment, in Portland and St. Louis. We provide short- and long-term storage options, detailed inventory accountability, and efficient pick-and-pack ecommerce fulfillment services to businesses of all sizes. Our process streamlines order fulfillment to ensure reliability, promptness, and first-rate customer service.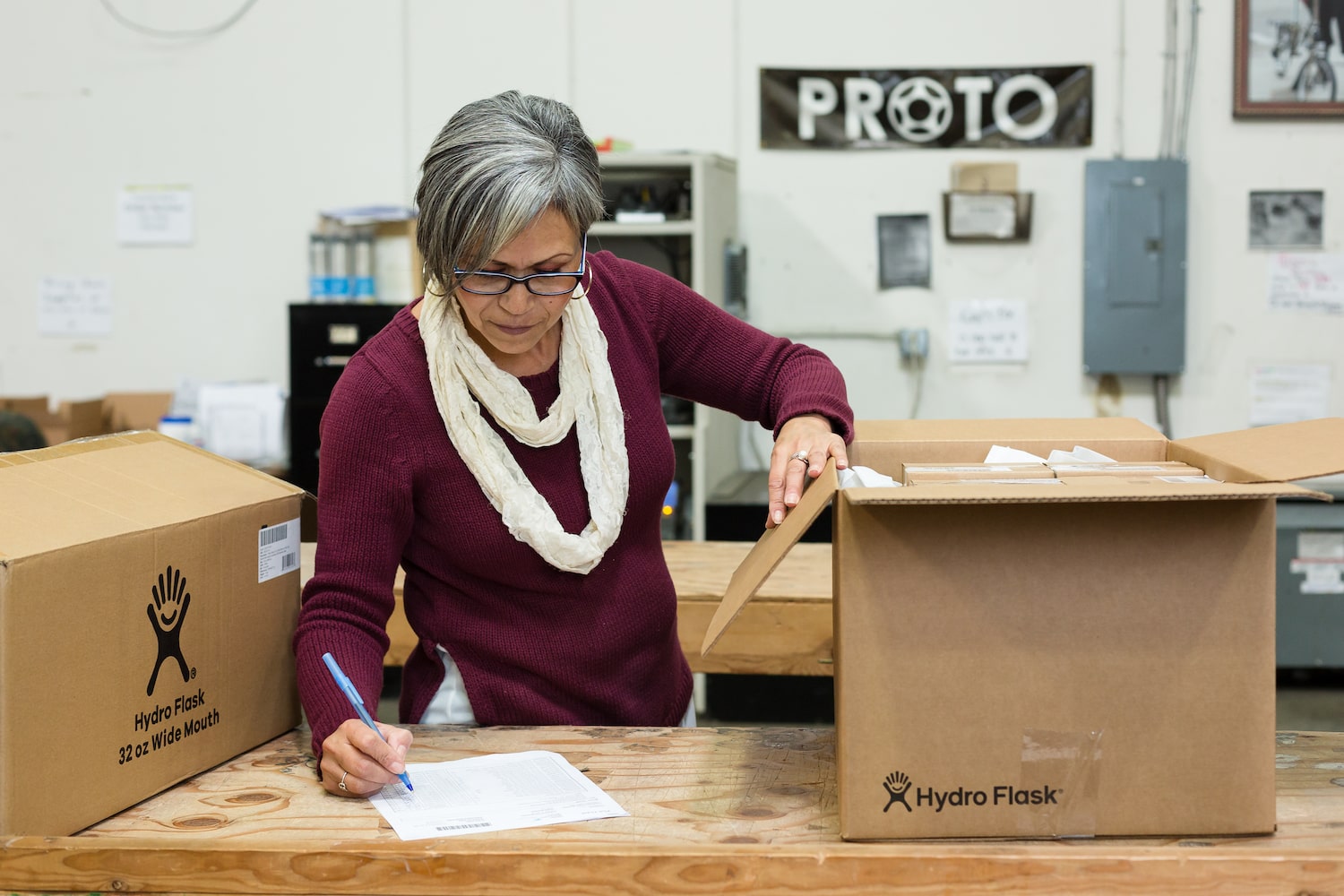 Comprehensive, Streamlined Order Fulfillment
Don't rely on clunky, outdated retail models and strategies to fulfill orders. Our streamlined process is designed to take the burden of order fulfillment off your shoulders so you can focus on building your business and marketing your products.
At Bridgetown, we handle everything, from receiving and storing your items to picking, packing, and delivering them. We'll even process your returns.
We receive your items. Our commitment to timely and accurate order fulfillment begins the moment we receive your shipment. We won't let your items sit idly on a loading dock. We get them logged into inventory as soon as we receive them.
Your inventory is stored safely and securely. We treat your items with the attention and respect they deserve. That means taking every necessary step to avoid loss, theft, and damage. You can rest easy knowing our facilities are equipped with 24/7 video monitoring and cell-connected security systems. We also provide our customers with access to our Warehouse Management System (WMS) so they can monitor their inventory levels in real-time, 24/7, 365 days a year.
When an order is placed, we accurately pick the items from their locations in the warehouse. This process involves the use of a picking list to ensure promptness and accuracy.
We safely pack the order and prepare it for shipment. In order to ensure that the items arrive undamaged, we always make sure they're placed in the right sized box(es) and with the proper packing materials.
Products are shipped on time.We understand that customer satisfaction is paramount. For ecommerce businesses, that means timely delivery. No one likes placing an order only to receive it days after it was supposed to arrive. That's why we make fast shipping a top priority. 
Experience The Bridgetown Difference
Streamlined and Comprehensive Order Fulfillment
We're more than just a third-party warehouse and distribution center. We're a full-scale logistics partner, dedicated to serving you and your customers and helping you grow your business. Let us take some of the day-to-day burden of inventory management and order fulfillment off your chest. Let us handle the details so you can focus on what you do best: building and growing your business.
24/7 Inventory Monitoring and Accountability
All inventory levels are monitored in our state-of-the-art warehouse management system (WMS). Our customers are able to log in and monitor their inventory in real-time — 24 hours a day, 7 days a week. We use 3PL Central and Ramp Enterprise software systems to track our customers' inventory, from receiving and storage to fulfillment and final distribution.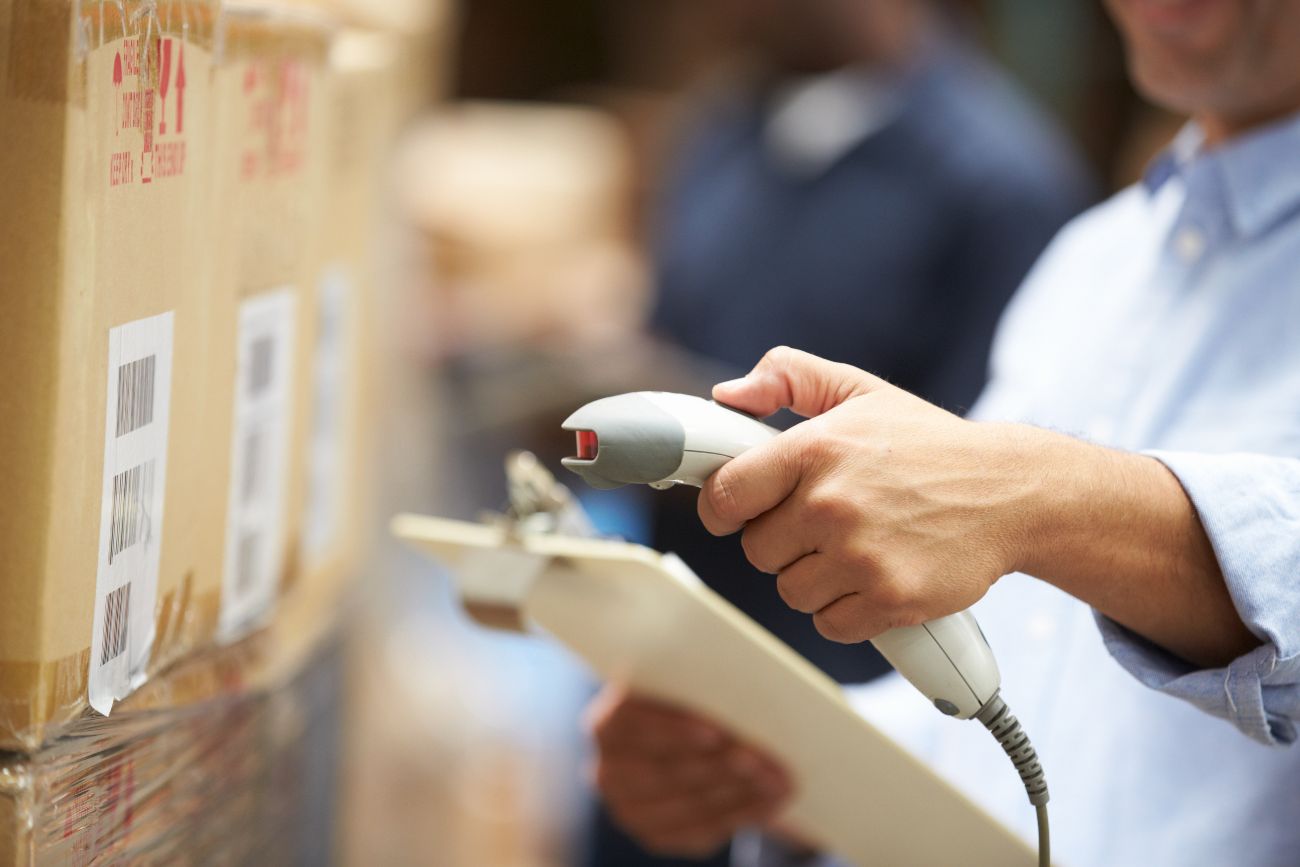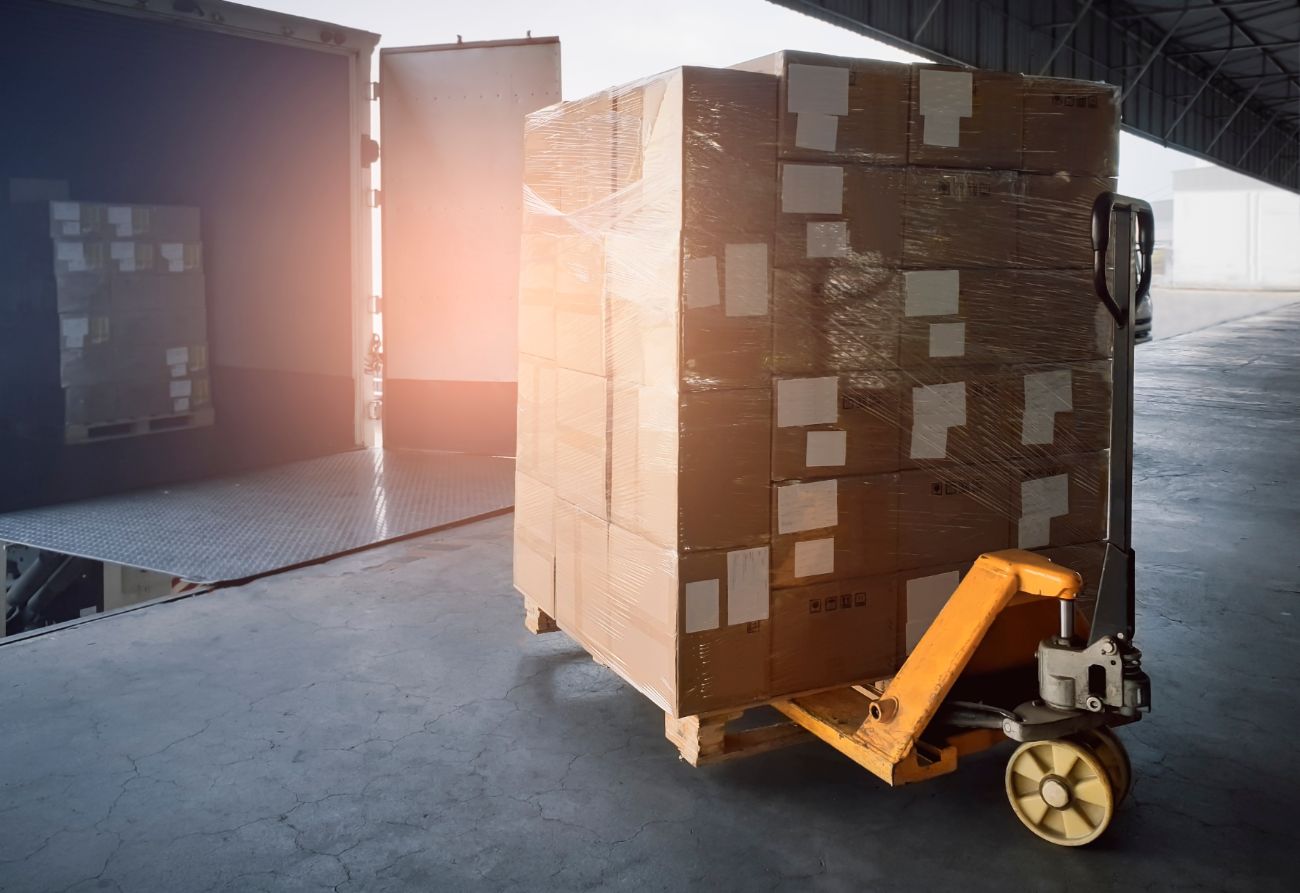 Timely and Accurate Pick and Pack Services
Our highly coordinated, technology-based approach to order fulfillment allows us to pick and pack your products with efficiency and precision. Each pick-and-pack product is stored in its own SKU location or forward pick location, allowing us to ensure accuracy and promptness when fulfilling orders.
Products are then expertly packaged and shipped according to customer requirements and specifications— via USPS, FEDEX, or through our own local LTL & FTL trucking services.
Unmatched Flexibility and Customer Service
We understand that every customer's needs are different. That's why we work with you to develop an SLA (Service Level Agreement) that meets your particular requirements. This allows us to properly store your inventory, package your products to your specifications, accommodate fast turnaround times, and process returns according to your policies.
We're here to make your life easier, and our flexibility and customized approach allows us to do just that.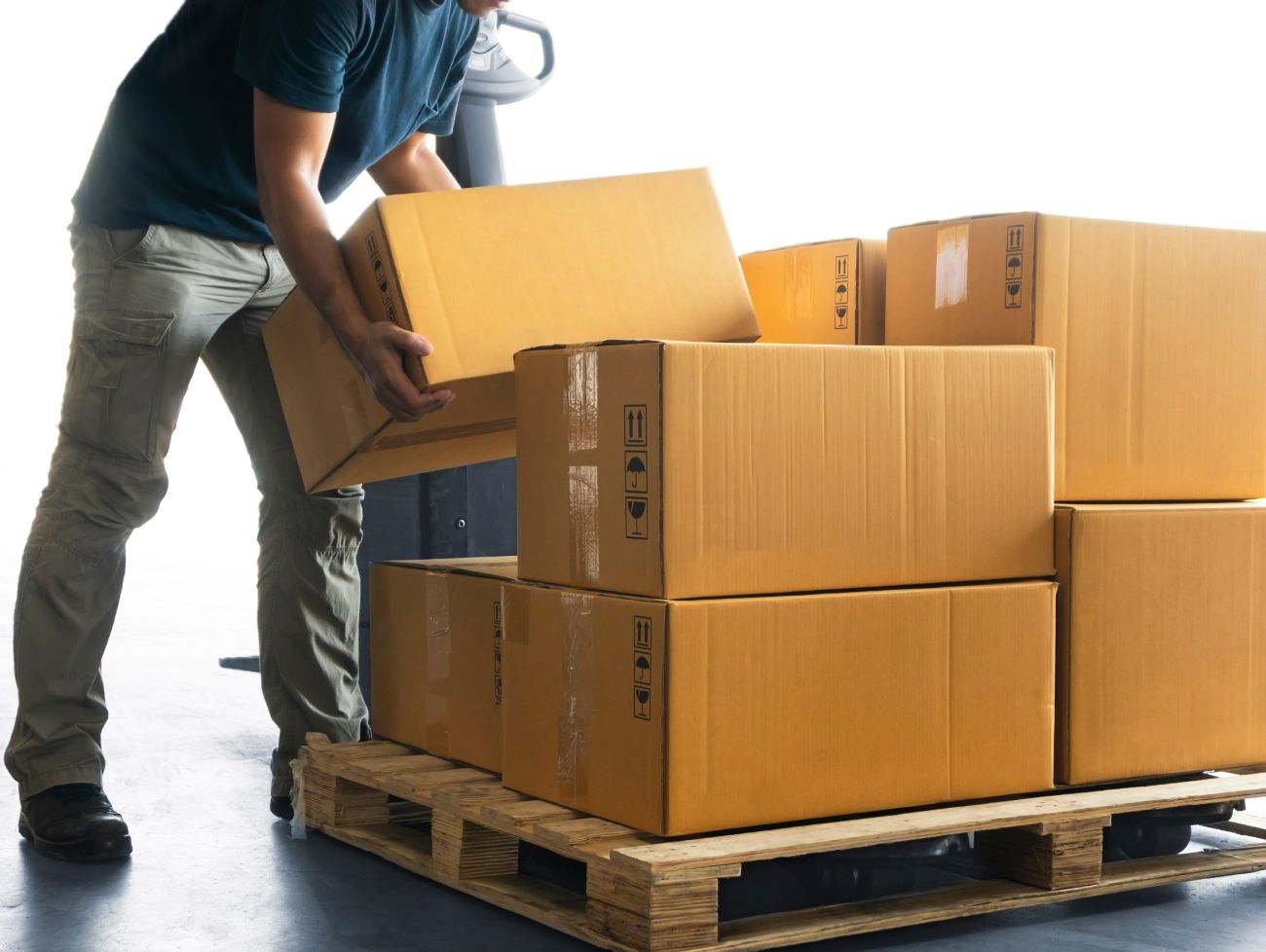 Get Started With Ecommerce Order Fulfillment Today
At Bridgetown Trucking, we pride ourselves on providing top-notch service that helps our customers build their businesses and reach their goals. We can't wait to hear from you and find out how we can help.
Get in touch to request a quote or to learn more about our warehousing and logistics services.