Air, Sea, or Ground Shipping: What's Best For You?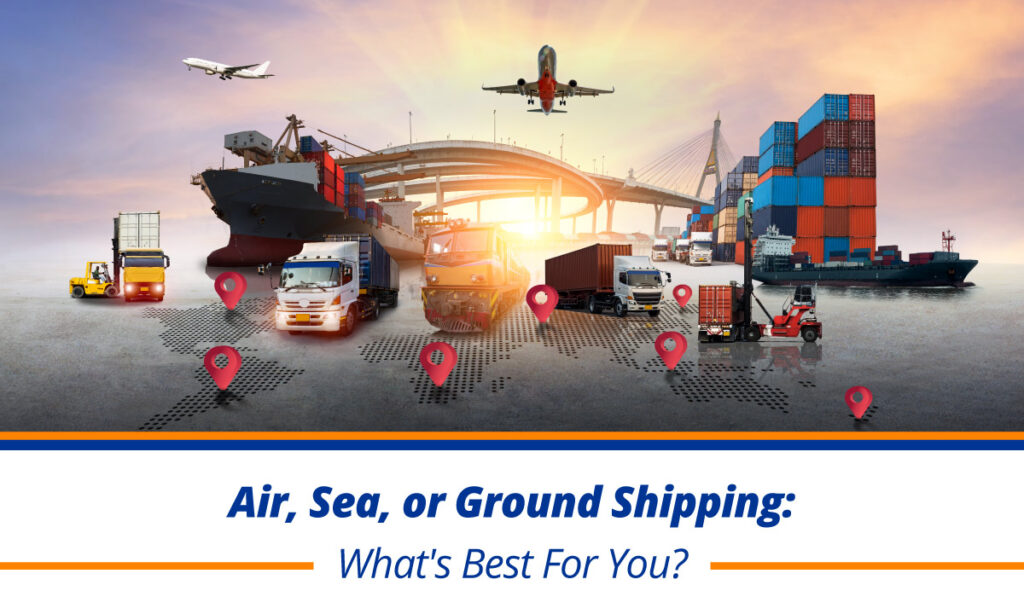 Choosing between different types of freight transportation services can be a challenge. There are many interconnected factors to consider: speed of delivery, cost, security factors, distance, and the details of your shipment (weight, size, shape, and quantity of goods). 
Whether you're shipping a small quantity of specialty goods domestically or you need to move warehouses full of cargo across international borders, you have specific goals and needs that impact the type of shipping that's right for you. In this article, we'll discuss the three broad modes of freight transport — air, sea, and ground — and how to choose between them.
Types of Freight Shipping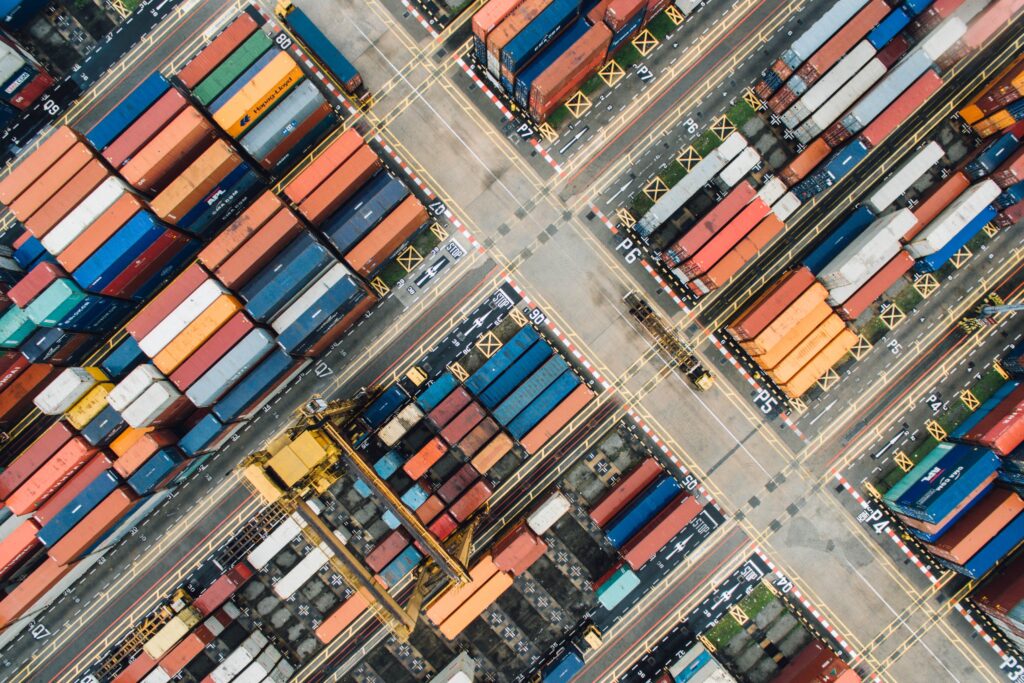 There are three general modes of freight transport to choose from: air, sea, and ground. You can also ship your goods using more than one mode of transportation; this is broadly referred to as "intermodal shipping."
Air Shipping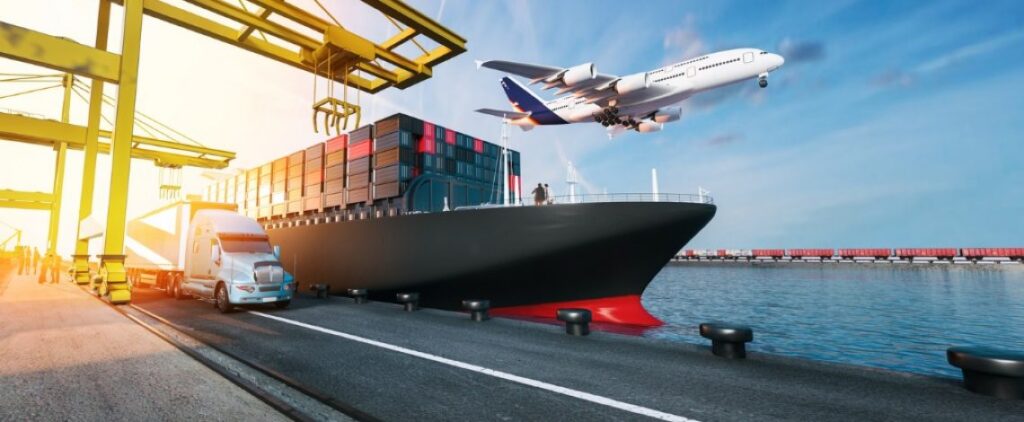 Air freight carriers move goods via airplanes, which may be charter or commercial, both domestically and internationally. Air shipping relies on both commercial and passenger airports, and while air shipping is almost always a more expensive mode of transport, it's incredibly quick. If you have urgent or time-sensitive parcels to ship and your cargo isn't especially heavy or large, air freight can be an ideal solution.
Sea Shipping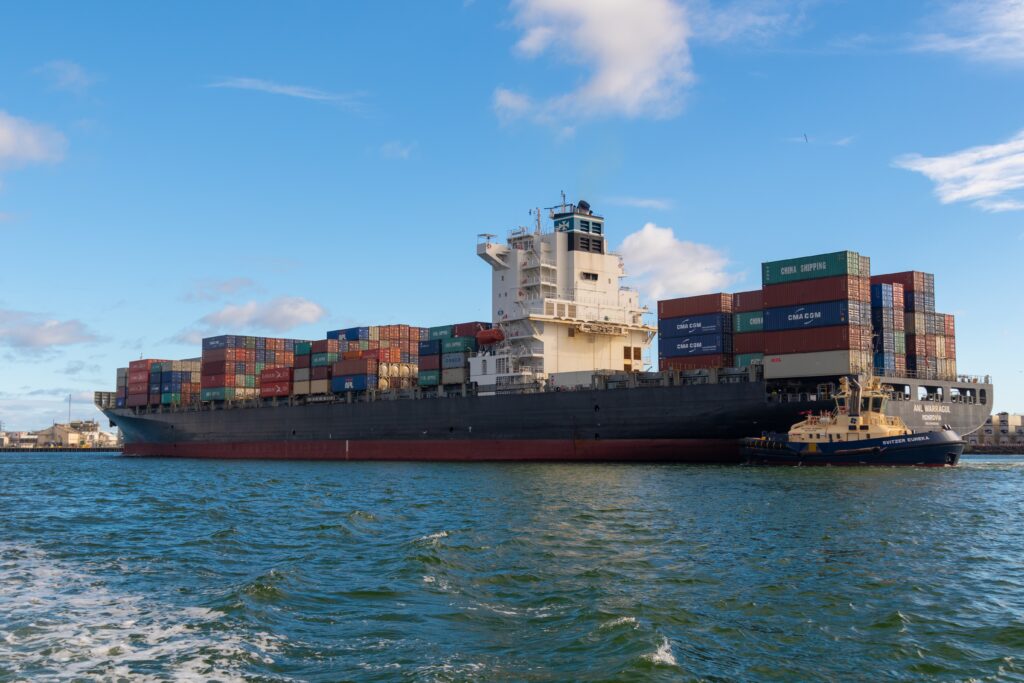 Ocean freight involves transporting cargo by boat in standardized shipping containers. It's a time-tested mode of freight transport that allows you to move your goods on a global scale. Sea shipping offers a surprisingly wide range of transit time options, and allows you to ship your goods by full container load (FCL) or less-than container load (LCL), depending on their quantity and dimension.
Ground Shipping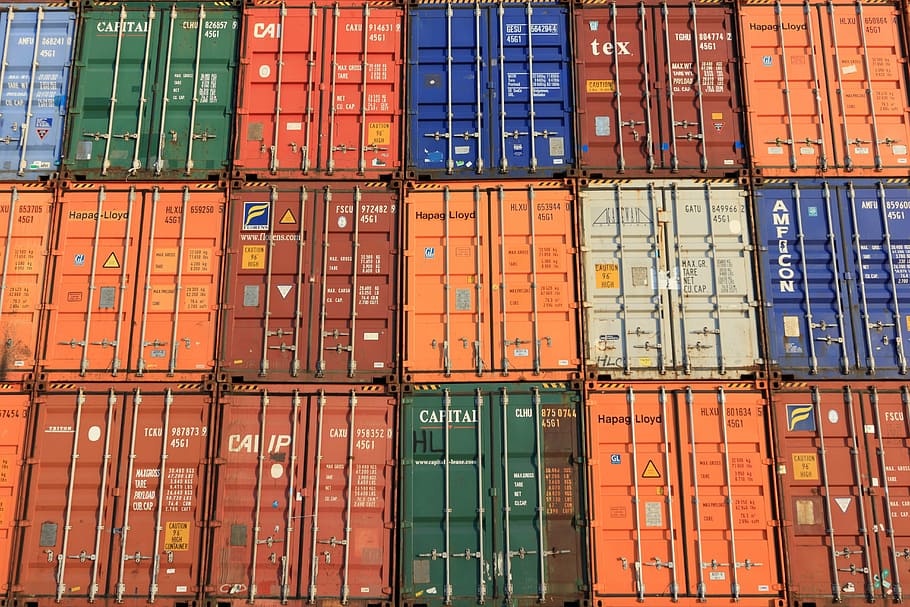 What does ground shipping mean? While air and sea freight carriers operate via plane and boat, relying on airports and shipping yards for loading and unloading cargo, "ground shipping" is a broad term that covers both rail and road transport:
Rail transport:

like ships, trains are a tried-and-true method of freight transport and most often carry cargo in large, standardized shipping containers; each year, trains move billions of tons of commercial goods domestically and globally.

Truck transport:

moving goods by truck and trailer is the most widely used form of freight transport in the United States; it's known to be flexible, reliable, and cost-effective, and you can opt to ship your goods in less-than-truckload (LTL) shipments or in full truckloads.
More Than One Type of Transport: Intermodal Freight Shipping
Intermodal shipping involves moving cargo loads — generally in shipping containers — via multiple methods of transportation (truck, ship, and rail, for example). If you need to move your goods substantial distances across a variety of types of terrain, this can be an ideal solution. 
Since your goods remain enclosed in containers for the duration of their journey, even as they're transferred from one vehicle to another, intermodal shipping doesn't usually require direct handling.
How to Choose The Right Mode of Transport For You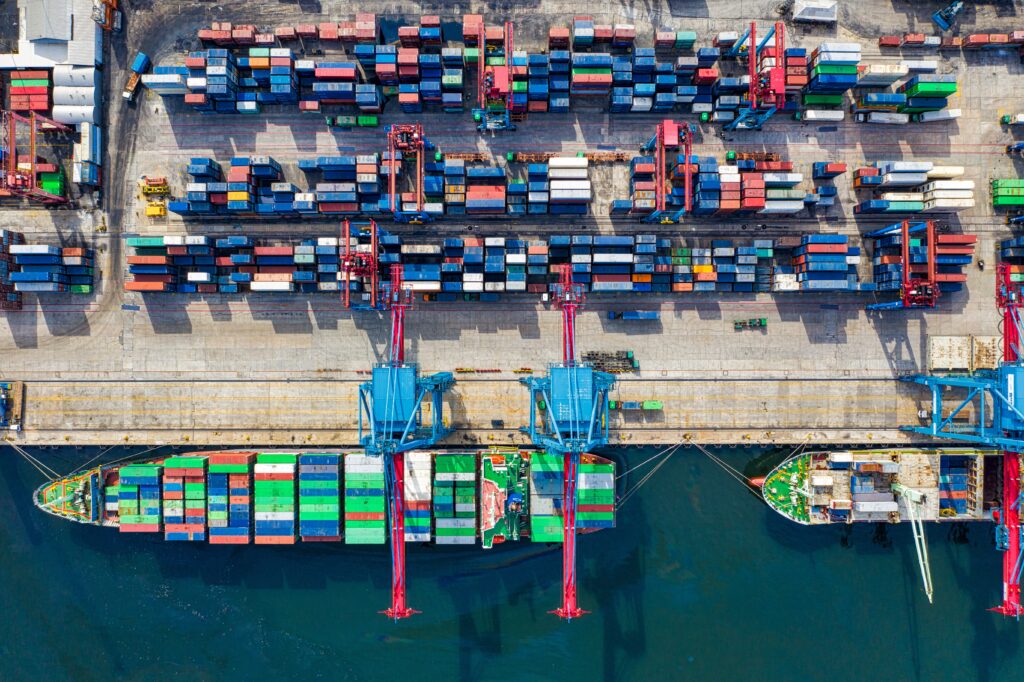 There's a lot to think about when you're choosing how to move your freight. There isn't one mode of shipping that's always the right choice. Instead, the goal should always be to match your specific freight and shipping needs to the type of transport that will best serve your goals and purposes.
Here are the factors you should consider when choosing a mode of transport for your freight.
Type of Freight
The type of cargo you're shipping is always one of the first things you should consider when choosing how to move your freight. The quantity, size, weight, dimensions, and any specific loading or transportation requirements of your goods should always guide your decision.
Once you have identified this information, you can determine which other factors to prioritize. For example, are you moving liquid or perishables? If so, speed is likely especially important. If you have particularly valuable or specialty goods, you probably want to choose a mode of transport that offers additional security and cargo tracking capabilities. Let the characteristics of your freight guide your decisions.
Distance
Are you moving goods domestically or across international borders? Ground shipping via truck and/or train is often the most efficient and cost-effective solution if you're transporting freight domestically. Large global shipments are often most easily transported by sea, while air freight is the ideal type of transport for small or light parcels of time-sensitive goods.
Cost
Ocean freight is the most cost-effective type of global shipping, especially if you have large quantities of heavy cargo. If roads can get your goods where they need to go, freight trucking services are usually the best solution, and LTL shipping tends to be the most cost-effective and reliable option.
Speed
Although it tends to cost more, air freight is generally the fastest option. If you have urgent domestic or international shipments that aren't especially heavy or large, air freight is an ideal solution. If you're shipping large quantities of perishables or other time-sensitive goods, and need to keep costs low, expedited trucking is a more cost-effective long-term strategy.
Security & Reliability
The advantages of speed, cost-effectiveness, and convenience are pointless if your cargo doesn't arrive safely and securely at its destination. One of the major benefits of truck freight is that you can ship goods directly from one location to another, without any go-betweens. Cargo tracking offers additional security and is possible with any type of freight to varying degrees, depending on the carrier.
Convenience & Flexibility
If you ship freight frequently, have specialty goods, and/or need to ship to and from a variety of different locations, flexibility is not optional. It's a necessity to meet your business goals. Unless your operations are surrounded on all sides by airports and ship and rail yards, chances are you'll need to utilize trucking services, even if only to transport your cargo to and from local airports and yards.
Freight Transportation You Can Rely On in Portland, OR & St. Louis, MO
Whether you need to ship freight short distances domestically or on a global scale, you need to ensure your goods reach their destination safely and securely in a timely and cost-sensitive manner. At Bridgetown Trucking, we've earned our reputation as a reliable, professional, and customer-focused company. We offer a full range of transportation services to meet your needs, whatever they may be:
We only employ the most qualified drivers and industry professionals and operate the most advanced and highest quality fleet and equipment.  
We'll get your freight where it needs to go on time, securely, and with care. Contact us today to get started.