Have you considered pursuing a trucking career? Or are you an experienced driver who's looking to work for a reliable and respected company? Bridgetown Trucking is looking to expand our family. We value having a team that works together and is motivated to constantly improve and advance our operations. Having been in the trucking industry for over 20 years, we understand what it takes to create an environment that isn't just good for our bottom line, but also prioritizes the well-being and success of our team members for years to come.
Keep reading to learn more about why Bridgetown Trucking is a great place to work!
We're Known for Prioritizing Our People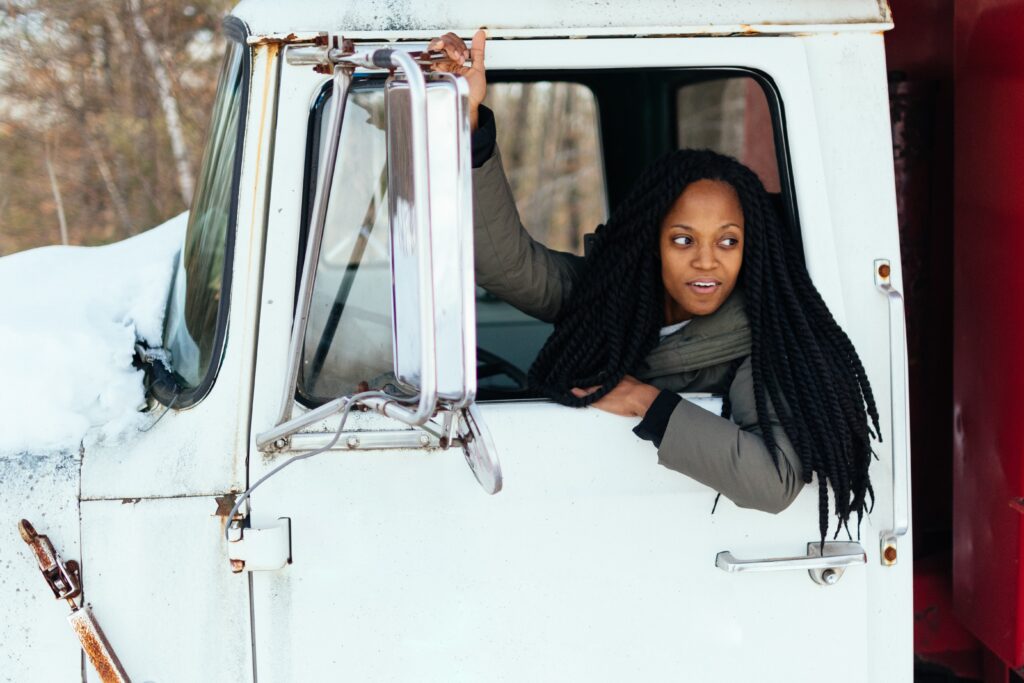 Many transportation companies overwork their drivers in an attempt to boost their profits. We're different. We understand that adequate time off, clear communication, and opportunities for career advancement aren't just good for our employees. These things are also good for our reputation, our efficiency, and ultimately our bottom line.
Competitive Pay
Our drivers are at the heart of what we do. We know how important your work is to our success as a business and our reputation with our customers. That's why we offer our drivers full-time hours and always make sure they're paid well for their hard work. Not only do we offer above-average hourly wages, but we also pay time and a half for overtime and have a quarterly bonus program for all employees.
Full Benefits Package
At Bridgetown Trucking, we give back to our amazing and dedicated workforce by providing a great benefits package to help them take care of their health and their families. Our benefits include:
Time and a half

after 40 hours each week

Medical and Vision

after 60 days of employment, with 3 different options to choose from

Dental
401K

with company match

$20,000 Life Insurance

after 60 days employment

Vacation

available after 90 days of employment, which begins accruing immediately
Training & Career Development Opportunities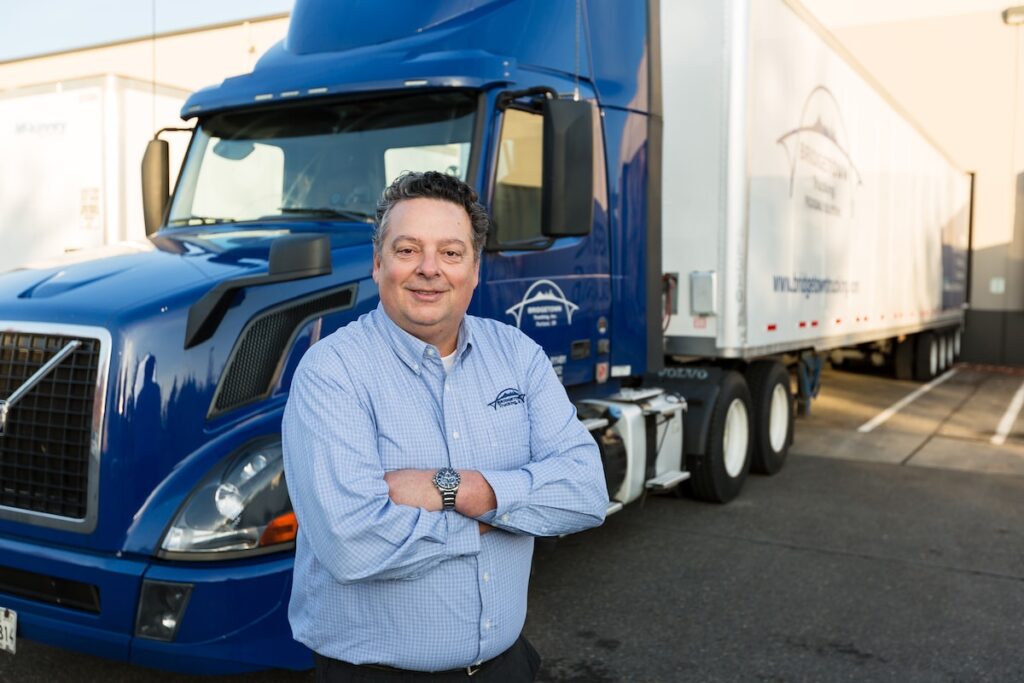 Our current average tenure for employees is upwards of 5 years, which is a good indicator that Bridgetown Trucking is a great place to work. We have below-average turnover because we're loyal to our drivers and all our other employees. We offer opportunities for training, skill development, and career advancement. We love seeing our existing employees and prospective hires with a desire to learn new skills and obtain new qualifications, and we're invested in your career. 
For example, we're willing to work with drivers and help them obtain their CDL. That means you can drive a non-CDL truck for us while you go through the process of taking your written permit test for a Class A license. Once you've driven for us for at least a year and you've obtained your permit, we'll get started on-road training and help you gain the skills you need to get your CDL.
You'll Work With Reliable, Updated Trucks & Equipment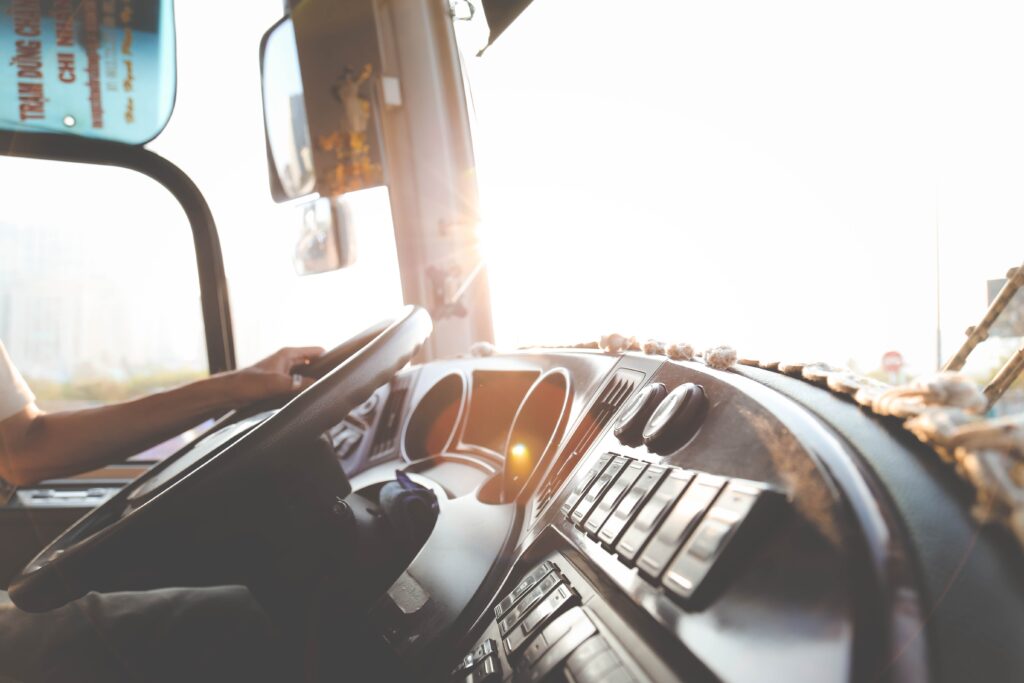 We provide our employees with modern, dependable, top-of-the-line equipment. Our trucks are rented or leased by a trusted third party. They are all current models and are continuously updated by the dealer. This means that no matter what, you'll be working with pristine, cutting-edge machinery.
We Offer Vacation & Preparation Pay
We value your time and labor and we believe that any work should be paid work. That's why we consider preparation time to be working time even before you've officially taken your position. From pre-drug screening to filling out the application and medical card (if needed), you'll be compensated for any time you spend preparing to join our team.
Trucking careers are often known for being taxing, with long hours and extensive time away from your family. At Bridgetown, we value hard work, but we also know that the key to a productive and effective team is to keep the well-being of our employees at the forefront. That's why we offer 6 paid holidays a year so that you don't have to sacrifice precious time with your loved ones.
Join Our Team & Work For A Truly Local, People-First Trucking Company
At Bridgetown Trucking, people matter. We take pride in how we do business. From how we serve our customers, to how we train employees, to the hourly wages and benefits we offer, We always do our best to give back to the communities we work in and love.
As a truck driver, you represent the heartbeat of the American economy. It's one of the most prevalent jobs in the country; in fact, there are about 3.5 million truckers in the United States. Almost every industry is in some way reliant on transporting goods from one location to another. We know how important your work is, and we'd be honored to have you driving our trucks and making deliveries for our customers.
We're always looking for motivated individuals to join our team. Check out our careers page to learn more about our requirements and offerings and get in touch with us to schedule an interview. We look forward to meeting you.
Please fill out the form below, we are always looking for motivated individuals to add to our team.