In many industries, a smart freight-shipping services strategy is an essential part of success in business. Trucking is often the most cost-effective and convenient way to get your goods where they need to go. But choosing the right type of trucking services for your cargo is critically important to meet your deadlines, satisfy your customers or partners, increase profitability, and reach your business goals.
Full Truckload (FLT) and Less Than Truckload (LTL) shipping are the two most commonly used modes of freight transport in North America. Not sure whether to choose FTL or LTL trucking to ship your goods? In this article, we'll define both types of shipping and examine the pros and cons of each based on the kind of freight you're shipping and your specific objectives.
Full Truckload (FTL) Shipments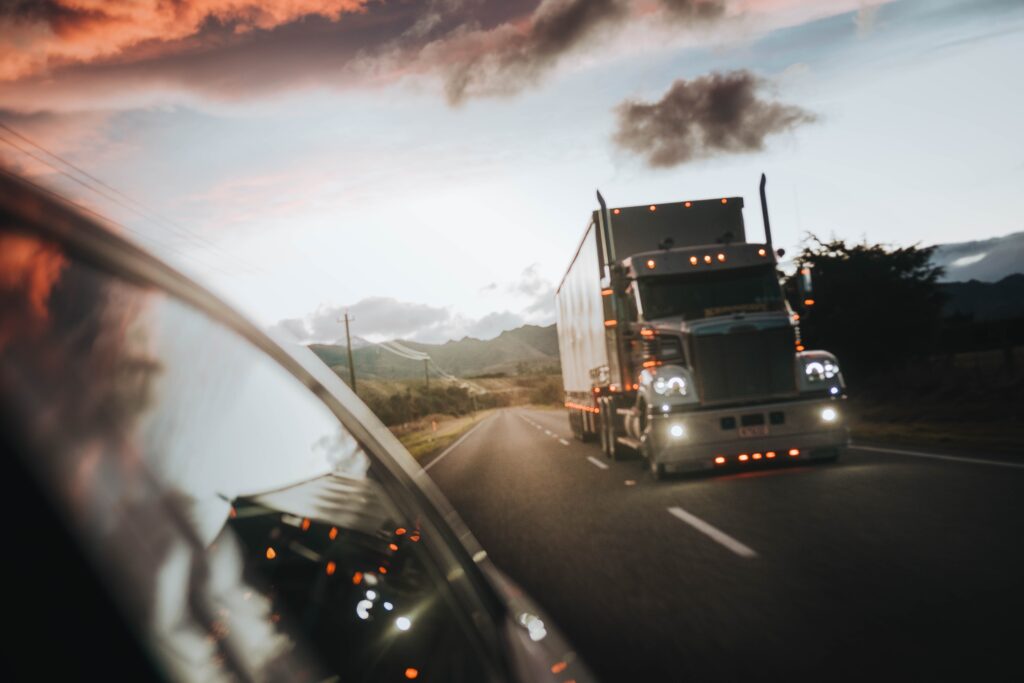 FTL refers to full-truckload freight, meaning your cargo can fill an entire truck (or close to it). With FTL shipping, your goods represent the only freight on a given truck. This can add convenience and streamline the transportation process since the truck carrying your goods won't have to make additional stops to deliver goods that aren't yours.
This type of trucking is frequently used for large or heavy shipments that need to be moved directly from one location to another. However, in some cases, you may be able to reserve the entire truck for your goods, even if they don't fill its entire capacity. Doing this ensures your goods won't change hands or need to be transported with other products.
Not sure if you have a full truckload or not? While it depends on what you're shipping, a general rule of thumb is that a full truckload typically weighs around 10,000 pounds to 64,000 pounds. Anything weighing less is usually an LTL shipment. 
Less Than Truckload (LTL) Shipments
LTL shipments are reserved for smaller loads that don't require a truck's entire capacity. In most cases, anything weighing less than 10,000 pounds is considered an LTL shipment. However, that's somewhat conditional on the size and shape of your freight. If your cargo is light but requires additional space, you may still have a full truckload. Generally, if you're shipping fewer than six pallets at a time, shipping LTL freight is the way to go.
LTL shipments can be transported on their own or along with other goods. One of the benefits of LTL shipping is the cost advantage, since you don't have to pay for the space of a full truck. If your freight is shipped in the same truck with other goods, it will likely take longer to arrive than an FTL shipment due to the number of stops the driver will have to make to deliver other goods.
How to Choose Between FTL & LTL Freight Transport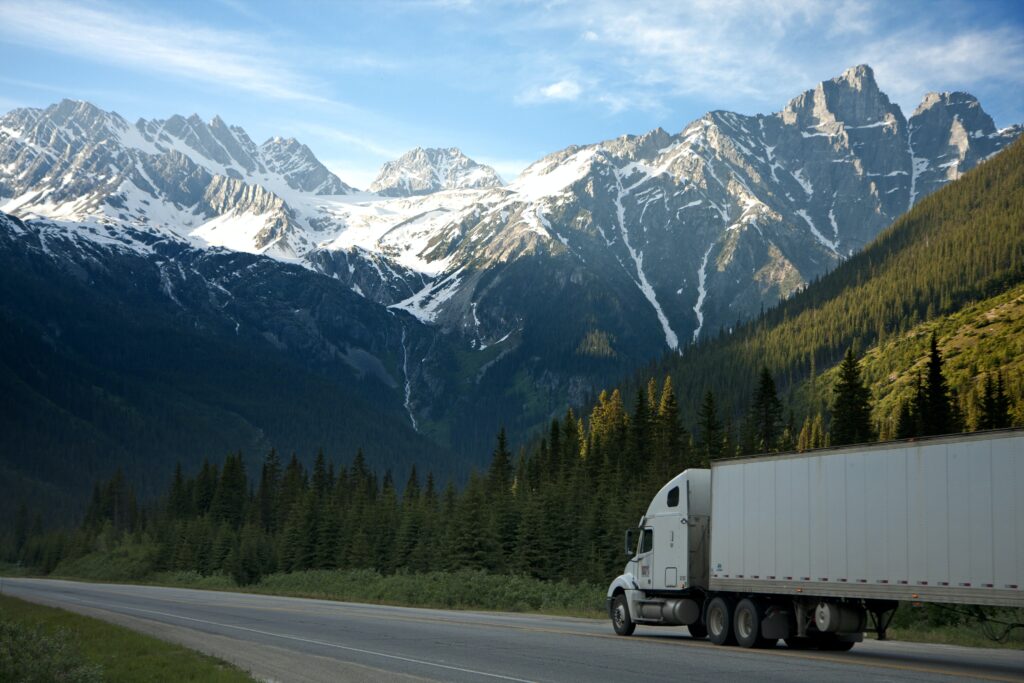 It's not always immediately clear what type of trucking is best for your cargo and business, and there are many factors that go into this decision. Some loads, of course, will require the full capacity of a truck if they're big or heavy enough, while others simply don't necessitate that much space. In these cases, the decision is clearer. But in many instances, shipments that weigh somewhere around the 10,000-pound mark can be transported either way. 
Here are the important factors to consider when choosing between FTL and LTL shipping for your goods.
Freight Type
One of the first things to consider when choosing between FTL and LTL commercial truck shipping is the size, shape, weight, quantity, and other characteristics of your freight. There's no doubt that shipping in bulk (FTL) can be a more effective and efficient way to meet your deadlines. Since your goods will be transported alone rather than in the same truck with other cargo, they can be shipped directly from one location to another with no additional stops and no unnecessary loading or unloading.
Even if your individual freight isn't particularly heavy, if you want to ship large quantities at once or if your cargo is especially large or fragile, an FTL shipment might still be the best option. 
Cost
Generally speaking, one of the major differences between LTL and FTL shipping is that LTL provides increased cost savings when you have smaller quantities of goods to transport. This is because the cost of LTL shipping covers only the dedicated amount of space you need inside the truck as opposed to the entire vehicle. Because an FTL shipment necessitates a dedicated truck, you'll have to pay for the additional space. 
Cost also depends on various factors other than space, such as distance and handling requirements. The best way to determine which option is more cost-effective for your specific needs is to contact Bridgetown Trucking for a load-specific quote.
Delivery Time
Because LTL shipments are most often combined with other orders, the truck will have to make several stops on it's journey. This means that goods transported via LTL shipping will usually take longer to arrive at their final destination. Since FTL shipments are transported on their own, fewer stops will be needed and your delivery times will likely reflect that.
Handling
LTL and FTL shipping can also influence how (and how often) your goods are handled. While shipping guidelines are often determined by weight, it's worth considering how fragile or delicate your goods are as well. LTL requires more handling. If your cargo is being shipped LTL, and therefore with other shipments, the journey will have a greater chance of stops, switches, and transfers, which will involve slightly more risk.
Reliable Freight Transportation Services in Portland & St. Louis
Bridgetown Trucking is trusted by Fortune 500 companies in the Pacific Northwest and Midwest. Industry leaders rely on us for their comprehensive freight transport needs, including dedicated trucking, flatbed trucking, container transport, integrated warehousing, and much more. We offer both FTL and LTL shipping across a wide range of industries. 
Whatever you need to ship, we'll get it where it needs to go safely and on time. We hire the best drivers in the business, operate the most cutting-edge fleet and equipment, and partner with the top transportation providers in the country to ensure your goods are handled carefully, professionally, and efficiently from start to finish. Contact us today to get started.