Reliably getting your freight to its destination swiftly, securely, and safely is an essential aspect of building and maintaining your reputation in your industry. When you're dealing with just-in-time deliveries, emergency scenarios, or perishable goods, you need transportation services you can count on.
That's why it's important to develop effective sourcing strategies to find carriers that you can turn to whether you have air, ocean, or railway freight that needs transporting.
Freight brokers act as intermediaries between companies who need to ship goods and freight service providers. They help carriers find loads and source reliable freight-transportation companies for shipping clients. This article covers some of the top freight-broker secrets to turn to when you need to find a reliable freight shipper to transport your goods.
Keep a List of Go-To Shippers
Effective brokers don't just find carriers. They specialize in consistently matching the right carriers to the specific loads their clients' need transported and delivered. That means they need to understand logistics and ensure they always source carriers that are qualified to transport and deliver a variety of types of freight.
An effective freight broker will have a list of trusted carriers that they know they can rely on. If you have regular shipments of cargo, you should do the same.
Your goods are your business, and you need to be able to rely on timely, secure, and successful pick-ups and deliveries. You can't risk compromising the security of your freight, exposing yourself to liability, or falling behind schedule because the carrier who transported your cargo wasn't reliable or qualified for the job. Keep a list of trusted shippers you know you can always turn to.
Ask for Referrals
Your best suppliers, customers, clients, or other contacts are an excellent source and may have freight shippers they count on and trust. Experienced freight brokers rely on a network of contacts when they need to find carriers quickly. A quick call or email asking for referrals is often the simplest and most effective way to find shippers that are qualified in your industry and to carry your type of freight. While online research can tell you a lot about a company, asking those you trust is always a good place to start.
Utilize Load Boards
Freight brokers often use truck-freight load boards when they need to find new carriers. These boards allow you to post the details of your shipment and cast a wide net where interested freight carriers can contact you directly about your specific load.
There are hundreds of freight load boards available on the internet. Some are regional or focus on a specific industry, while others are broad and all-purpose but provide a search feature. Some load boards are free but the majority charge a monthly subscription fee. More established boards like GetLoaded.com, DAT, and Internet Truckstop are great places to start if you're new to loads boards.
When you post your freight, make sure you include the date, location, and specific details of your load so carriers can make informed decisions about contacting you.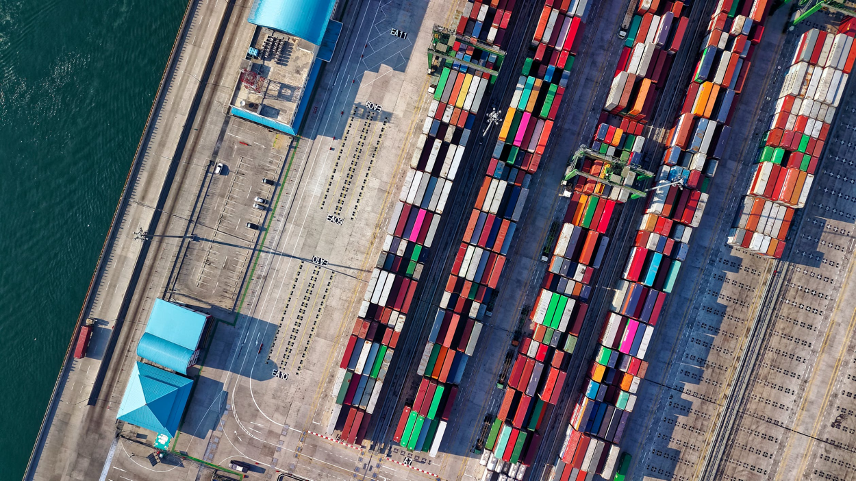 Look for Comprehensive Transportation Services
As you source carriers through boards or word of mouth, look for companies that provide a range of transportation services. This is particularly important if you have a variety of different types of freight or have a combination of air, ocean, or railway freight. Even if you have very specific and straightforward shipping needs, working with a company that offers a wide range of transportation services means you can rest assured they're experienced and qualified to transport your cargo.
Look for carriers that offer the following:
Hazardous-materials transportation

Licensed, insured drivers

Integrated warehousing services

Partnerships with transportation-industry leaders
Secure, Reliable Trucking Services in Portland & St. Louis
At Bridgetown Trucking, we do more than just carry freight. We build long-lasting business relationships with our clients throughout the Pacific Northwest and the Midwest. They know they can rely on us to pick up and deliver their cargo safely and on-time, every time. Whatever kind of freight you need to move, we're qualified and prepared to get the job done.
Bridgetown trucking provides professional dedicated trucking, flatbed trucking, and container transport, in addition to integrated warehousing services and much more. We operate the most up-to-date fleet, equipment and employ the most qualified drivers in the industry to ensure the best on time service in the local Portland, OR and St. Louis, MO marketplaces respectively.
Your business is important to us. Contact us today to get started.