In today's ever-changing business landscape, the speed of order delivery has become an increasingly important aspect of supply chain management. With demand and customer expectations at an all-time high, compounded by the continuous expansion of next-day and same-day deliveries, efficient shipping and effective inventory management are more important than ever.
A just-in-time delivery strategy leverages the power of lean transportation and smart inventory management to facilitate faster, more streamlined order fulfillment. Whether you deliver goods directly to consumers or you have raw materials you need to transport, just-in-time delivery is a worthwhile strategy.
What is Just-in-Time Delivery?
Just-in-Time (JIT) delivery — also called lean manufacturing — is an inventory management strategy that involves ordering and receiving inventory for production and sales on an as-needed basis. Originally developed in Japan during the 1970s, the strategy was made famous by the Toyota motor company and wasn't adopted by U.S. companies for over a decade.
JIT is a philosophy as much as it is a business strategy. It's based on the idea that products should be "pulled" (by the consumer) through the market as a result of their needs and wants rather than "pushed" (by corporations and manufacturers) into the hands of consumers. Essentially, only what is demanded by customers is produced and sold. In practice, a JIT strategy minimizes inventory requirements, limits roadblocks in the supply chain, and cuts unnecessary costs.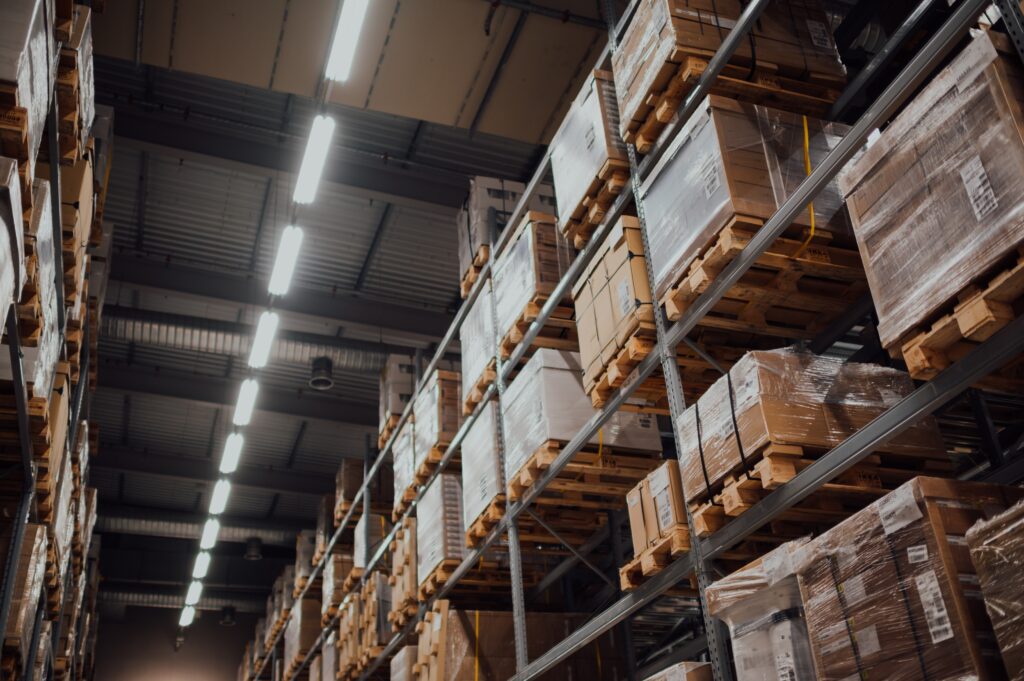 Since JIT limits the amount of materials held in stock at any given time (and how long they're held for), it can boost profits.
Requirements of Just-in-Time Delivery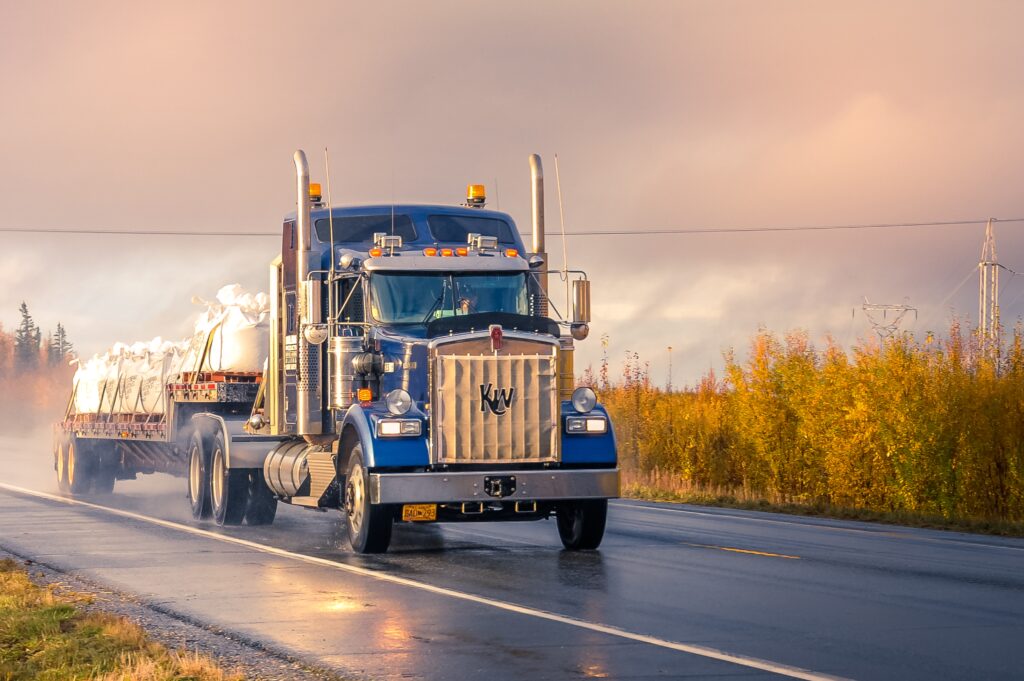 A JIT strategy involves producing and delivering raw materials, parts and components, partly finished goods, and finished products at the point they're needed. That means materials, parts, and components, and partly finished products must be delivered immediately prior to the time they're needed for production and finished goods must be delivered at the time they're required for sale.
In order for this strategy to work, deliveries must be transported quickly, efficiently, and reliably. Since you're operating without excess inventory, you don't have room for mistakes, lost freight, or late deliveries. Therefore, you need to be able to count on your transportation partners to deliver your goods on time, every time, and in the condition you expect. 
Trucking is by far the most efficient and reliable form of domestic freight transport in the US. If you're adopting a JIT strategy and operating with limited inventory, you need a company that offers comprehensive trucking services and has a track record of reliability and on-time deliveries. If you're shipping internationally, look for a company that offers air freight pickup and delivery.
Benefits of Just-in-Time Deliveries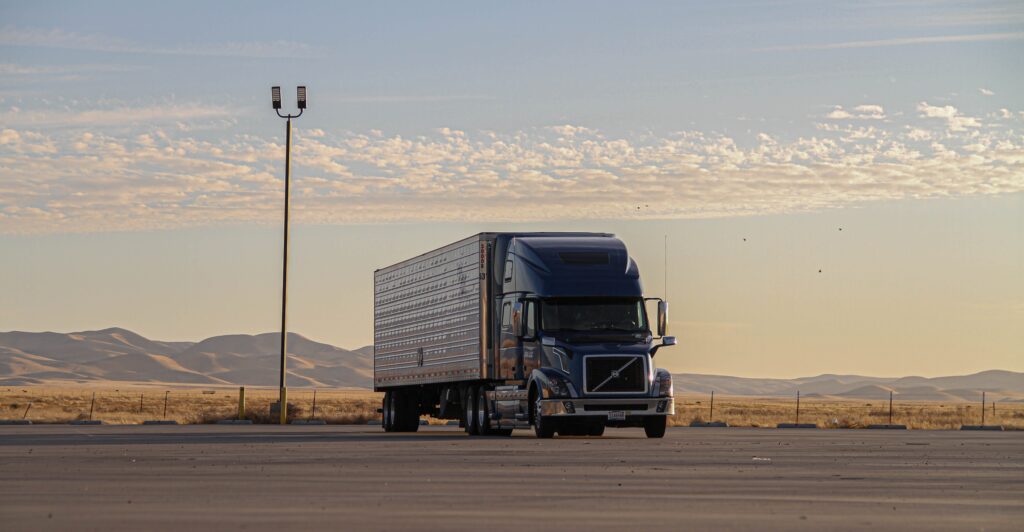 Successfully utilizing JIT deliveries can help you streamline your business operations by simplifying the supply chain and inventory needs. The goal is to put your resources to work where they're actually needed, rather than trying to anticipate future demand when you don't know it's actually going to be there. This can result in very little waste and substantial cost savings if you're careful and committed.
Here are a few of the major benefits of taking a just-in-time approach to your inventory management and freight transportation processes:
Limit waste

Minimize inventory requirements

Improve production efficiency

Limit staffing needs

Allow for short production runs

Minimize costs for warehousing

Free up cash flow for other purposes
Reliable Just-in-Time & Other Trucking Services in Portland & St. Louis
Companies big and small rely on Bridgetown Trucking for their freight transport needs. That's because we have a proven track record of consistently making deliveries on time and handling our customers' goods with the care and respect they deserve. Our services include dedicated trucking, flatbed trucking, container transport, integrated warehousing, and much more. We offer both FTL and LTL shipping across a wide range of industries.
If you're looking for a partner you can trust to make your just-in-time deliveries on a consistent basis, working with you to streamline processes and help keep your inventory management lean, Bridgetown Trucking is up to the task. Contact us today to get started.