Have you ever received a heftier freight bill than you expected? There are many possible causes for this. It could have been the result of a contact-info error or incorrect calculations of weight, dimensions, or pallet count. It could also be that your shipment incurred a limited access delivery fee. 
Limited access fees are one of the most common causes of billing discrepancies in the world of freight transport. The best way to avoid being surprised by a limited access fee is to understand when, why, and how they're incurred. 
In this article, we'll discuss how limited access shipping works and how it can impact your freight. Keep reading to learn more.
How Limited Access Delivery Works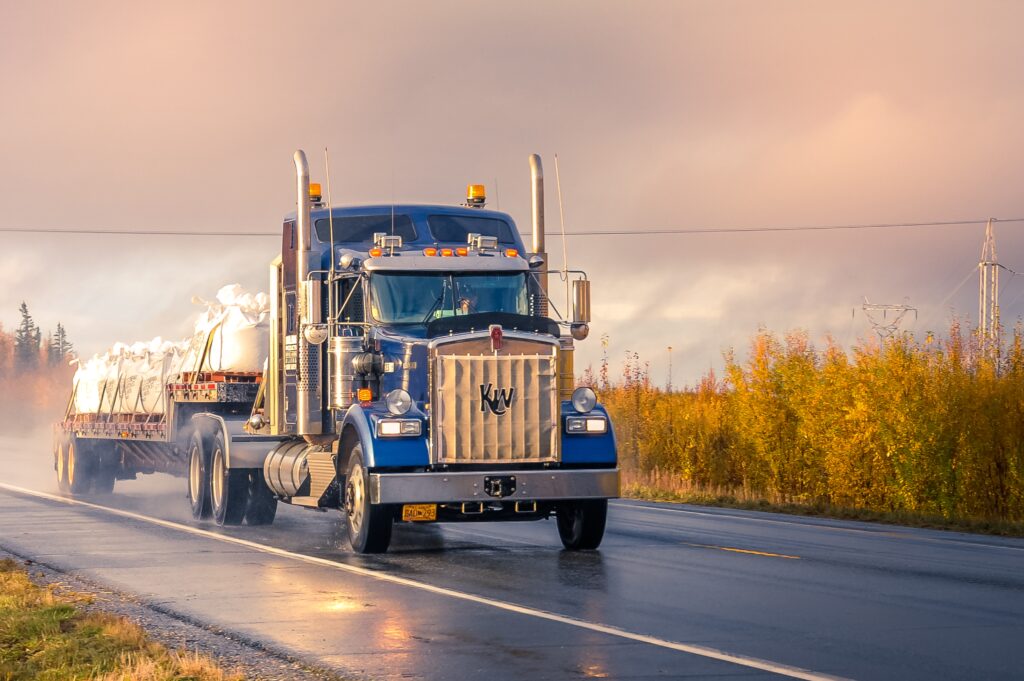 What is limited access freight shipping, and why does it cost extra? In the most simple terms, "limited access" refers to any shipment that is destined for a location that takes additional time and/or effort to navigate. Due to the increased demands of delivering freight to limited access locations, trucking companies and other freight shippers apply an extra charge – a "limited access fee" – to these kinds of shipments.
Destinations that may incur this extra charge include areas that are highly congested, those with strict security requirements, and those that involve navigating rugged terrain. It's important to know ahead of time whether you're shipping to a limited access location. Otherwise, you could end up dealing with extra fees, unexpected delays, or even reroutes or redeliveries. 
Is a limited access delivery the same as a special delivery?
Yes and no. "Special delivery" is a much broader term used to describe any freight shipment that requires expedited delivery or specific handling/loading instructions. Since limited access deliveries require additional time and effort on the part of the driver, they fall into this category.
Essentially, limited access deliveries are a type of special delivery, but not all special deliveries are limited access.
How much does limited access shipping cost?
Limited access delivery fees can vary quite a bit depending on the carrier. Generally, these fees cost somewhere between $100 and $400, but can be more depending on the location and specific requirements. A limited access fee may show up on your invoice as a flat rate or a per-hundredweight charge.
It's always a good idea to communicate with your carrier clearly and in advance about any special shipping requirements, including your cargo's delivery location, to ensure you don't incur these fees without warning.
Limited Access Locations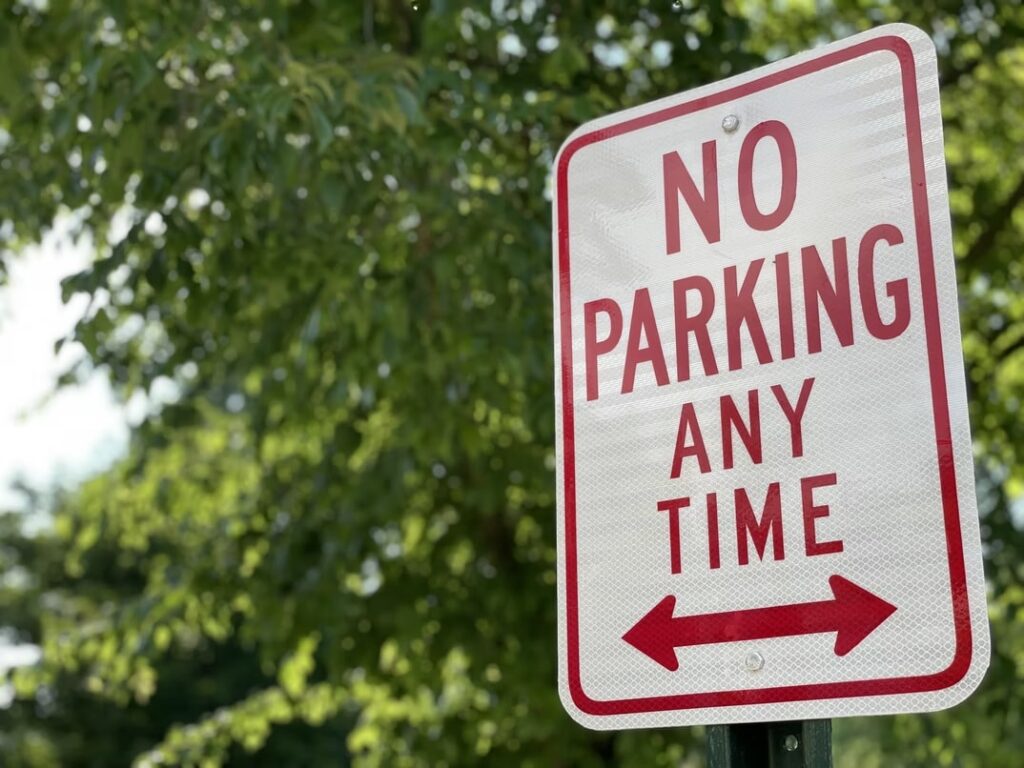 In the shipping world, a "limited access location" is defined as any area where pickup and delivery are restricted. In most cases, these locations require more time and coordination to load or unload your goods. Here are some reasons a pick-up or drop-off location may be considered limited-access:
It's not open to the general public during normal business hours.
There's no easy access to a loading dock or platform. 
There are no employees available to assist with pick up or delivery.
It requires a smaller truck to access.
It involves navigating through areas that are gated, guarded, or secure.
What are some examples of limited access locations?
Just because you're shipping to a business or commercially zoned area doesn't mean it's not limited access. The best way to determine whether or not a given location is limited access is to think of it from the driver's perspective. If they have to go out of their way to access the location or are unable to pull up to a loading dock quickly and easily, chances are it's a limited access location, and you're likely to incur an additional fee.
The following are examples of limited access locations:
Colleges & universities
Nursing homes
Casinos
Military bases
Construction sites
Schools
Churches
Farms
Refineries
Hospitals & clinics
Government facilities
Self-storage facilities
Mine sites
Shopping malls
Airports
Carnivals & fairs
Steel mills
Restaurants & bars
How to Avoid Unforeseen Limited Access Delivery Fees
Limited access fees can be frustrating and disruptive if you're not prepared for them when you plan your shipments. The best way to avoid incurring these costs unexpectedly is to do your research in advance and communicate clearly and often. 
Here are a few tips to help minimize the risk of unforeseen limited access fees:
Communicate with your delivery location. Ask if they have a loading dock, employees to help drivers with unloading shipments, and regular hours of operation.
Research your delivery location. Google is a great place to start. Look at reviews, maps, and photos in order to gain as much insight as possible into the location's terrain, facilities, security procedures, and staff so you can ascertain whether or not there may be logistical challenges.
Communicate with your carrier. When in doubt, ask your freight carrier directly what types of locations will incur extra charges.
Be clear and accurate with the details of your freight. You will get a much more accurate quote from your freight carrier if you give them the exact weight, dimensions, and specific handling requirements of your freight.
Bridgetown Trucking: Proudly Serving Our Communities in Portland, OR & St. Louis MO
Fortune 500 companies rely on Bridgetown Trucking to get their goods where they need to go. That's because we put our customers first and are committed to delivering on our promises. We're always clear about costs and fees. We only hire the best drivers in the business and operate the most cutting-edge equipment out there.
We offer comprehensive trucking services to meet all your needs, including:
Your business is important to us. Contact us today to let us know how we can help! Give us as much information as possible so we can serve you better and provide you with a prompt and accurate quote.