The fall and winter holidays bring excitement, cheer, and lots of gifts! It's a busy time for families big and small, which means it's also peak season for retailers, shipping companies, and warehouse operators. Unfortunately, ongoing supply chain disruptions have created a warehouse space shortage in the US, which means there's limited space to accommodate the increased demand associated with the peak season.
Businesses that plan ahead this year will have a major advantage over those who respond to the shortage after they encounter issues. Bridgetown is getting ahead of the game by substantially expanding our warehousing capacity and cross-docking services to ensure our valued partners not only survive but thrive this season!

Here's Why There Is Limited Space This Year
The current warehouse storage crisis is just one of many problems facing the logistics industry. It's a symptom of a much larger and more complicated issue. The Covid-19 pandemic and the associated government lockdowns sent ripples through the entire global economy. This led to a widespread supply-chain crisis characterized by labor and equipment shortages and shipping delays.
But with production slowly getting back on track, goods are starting to roll into warehouses once again from all corners of the US and overseas, especially from the Pacific. But with surging inflation and a somewhat-precarious job market, consumer spending is down. This threatens to swamp warehouses across the country, especially storage warehouses at the major ports.
The holiday season always puts additional pressure on shipping and logistics companies, but this year is likely to be especially demanding. With limited warehouse space, widespread inflation, and difficult-to-predict holiday sales, businesses are looking for innovative logistics and warehouse storage solutions to make sure the holiday season is a success.
Is There Light at the End of the Tunnel?
If anything has become clear over the last couple of years, it's that we can expect the unexpected. No one saw the Covid-19 pandemic coming, let alone the government response or the reaction from businesses and consumers. The supply-chain crisis and associated warehouse space shortage has put substantial pressure on businesses and the logistics companies they rely on. But in a crisis, the tough get tougher. Reliable, dedicated warehouses and logistics companies are taking the initiative and expanding their operations to ease the pressure on their customers.
At Bridgetown Trucking, we're not leaving it up to chance! We're expanding our warehouse storage capacity – including food-grade storage – and bolstering our shipping and cross-docking services to make sure you have the space and help you need to get your goods where they need to go!
In addition to working with a reliable third-party logistics partner like Bridgetown, you can help fortify your operations against the warehouse space shortage by:
Leaning out and optimizing your inventory

Utilizing

transloading/cross-docking

services when possible to limit the need for warehousing

Taking advantage of supply-chain tracking software

Communicating with your logistics providers early and often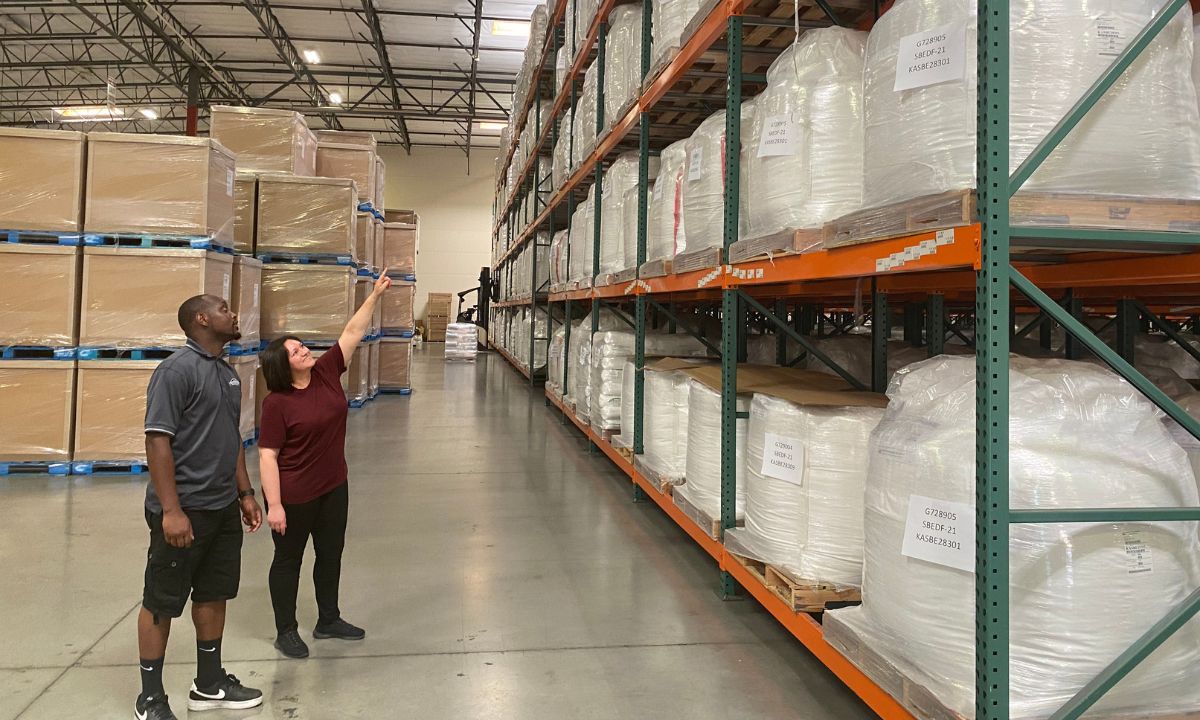 We've Expanded Our Warehouse Capacity!
It's no secret that the current supply chain crisis has impacted every aspect of distribution and transportation, and with a nation-wide decrease in storage, warehouse space is more critical than ever. However, as the holiday season approaches, suppliers are scrambling to stockpile their goods and meet their deadlines, and Bridgetown Trucking is taking steps to mitigate this ongoing problem and assist you with all your transportation and storage needs.
Our Capacity
Ample warehousing space is essential during peak shopping season. To combat the ongoing warehouse shortage, Bridgetown is proud to announce that we are officially expanding capacity in both of our locations! Bridgetwon operates several large full-service warehousing facilities in the major cities of Portland, Oregon and St. Louis, Missouri, all of which are located within just three miles of major airports.
The significant increase in square footage gives you plenty of extra space to store your goods and keep your operation on track. We can formally open our expansion this coming November – just in time for the holidays! Whatever your needs or deadlines, Bridgetown Trucking has the capacity, equipment, and expertise to assist you with every part of the process.
Our Transloading Services
These warehouse expansions, combined with our expert cross-docking/transloading services, will help you avoid obstacles and delays this holiday season. Our facilities are fully equipped to handle any setbacks or unforeseen complications to provide safe and secure services, and the additional square footage will offer even greater flexibility.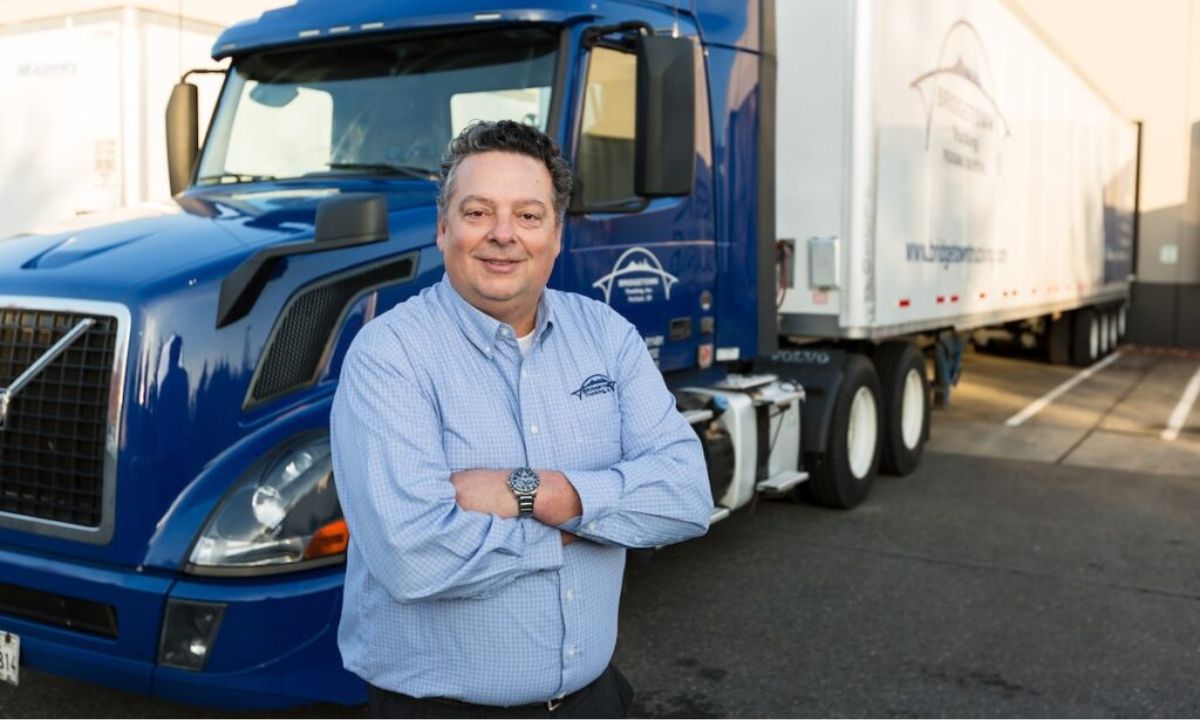 You Can Count on Bridgetown This Holiday Season!
At Bridgetown Trucking, we understand the many problems that arise due to the ongoing supply chain crisis – and how to solve them. With 23 years of experience as a trusted logistics company, we can provide the trucking and warehousing services you need to keep your business running smoothly and efficiently.
We have the warehouse storage solutions you need to navigate the upcoming holiday season. Contact us to learn more about our services today!