Efficient and effective supply chain management is essential in any industry, but perhaps especially when it comes to healthcare. Patients and providers rely on the safe, timely, and accurate delivery of the medical supplies, devices, and equipment they need to receive/provide quality care.
Because medical device logistics is so important, and due to the potential implications of any errors, many companies choose to outsource the storage and distribution of their medical products to third-party healthcare logistics companies.
What Is a 3PL Medical Storage Warehouse?
Third-party logistics companies (3PLs) offer logistics services to organizations looking to outsource certain aspects of their supply chain operations, including distribution, inventory management, warehousing, transportation, and fulfillment.
Healthcare 3PLs and medical storage warehouses specialize in safely and reliably storing and handling medical supplies, devices, and equipment.
Healthcare logistics have become increasingly complex in recent years, and many medical device and equipment manufacturers are finding it more and more difficult to fulfill orders accurately and on time. As a result, many companies have turned to 3PL medical storage warehouses to help them effectively manage their inventory and keep up with demand.
With the right healthcare 3PL in your corner, you can improve customer satisfaction, build your brand's reputation through consistency and reliability, and run a smoother, more efficient operation which will save you money in the long run.
What To Look for In a Healthcare 3PL
Choosing the right 3PL is essential. You need to know that they have experience storing and handling medical supplies and equipment, that they offer the full range of services you want to outsource, and that your inventory will be kept safe, organized, and easily accessible at all times.
Here are some important things to consider when choosing a healthcare 3PL:
Scalability and Flexibility
You want a logistics partner that can accommodate your growing business and scale its operations to meet your changing needs. At the same time, all businesses face ups and downs. If demand decreases, you'll benefit from having a 3PL that has the flexibility to continue providing the services you need while adjusting and scaling down their other services to help you cut costs. 
Choose a healthcare logistics partner that works with companies of all sizes, and whose operations are large and adaptable enough to accommodate your needs as they inevitably change over time. 
It's also a good idea to think about your company's specific needs and make sure any potential 3PL is prepared to meet them before you agree to work with them. For example: Do you have inventory that needs special handling or that needs to be stored at a specific temperature? Are they able to accommodate quick deliveries when necessary?
Compliance and Certifications
The healthcare industry is heavily regulated. As a result, it's important to make sure your 3PL has the necessary certifications to handle your inventory. Ask any potential logistics partner the following questions:
Are you registered with the FDA to handle Class I and II medical devices?

Is your warehouse CGMP (Current Good Manufacturing Practice) compliant?

Is your team certified to handle hazardous materials? If so, which ones?

A modern warehouse management system (WMS)
24/7 video monitoring and recording
Automated data collection and inventory tracking
Pick-to-light order fulfillment technology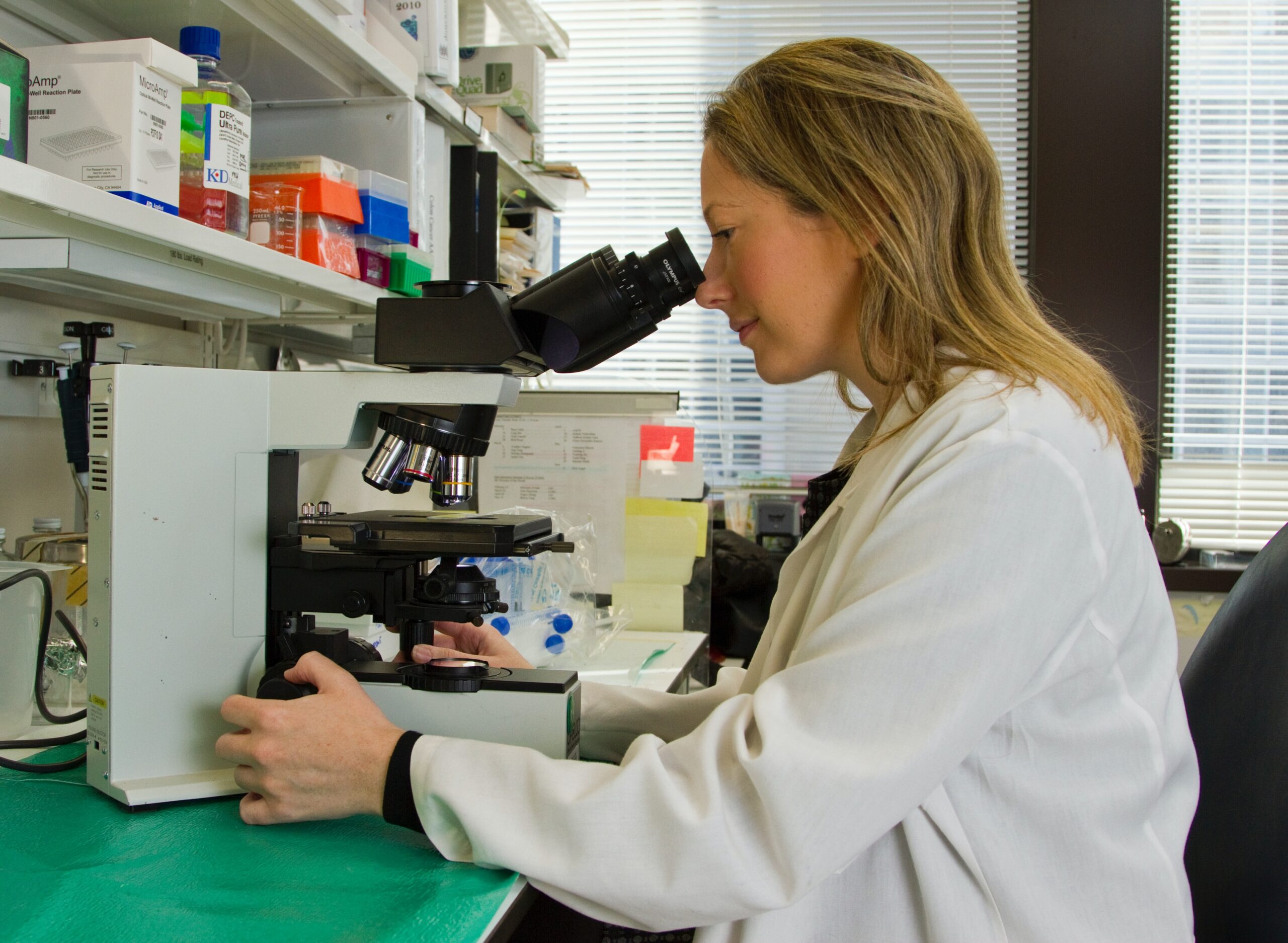 Technology
It's nearly impossible for a logistics service provider to remain competitive in this day and age without embracing modern technology. Customers have come to expect fast shipping and package tracking, and businesses need access to real-time data and analytics to keep their customers happy and effectively manage their supply chains. 
Here are some examples of the technologies tech-savvy 3PLs use to modernize and streamline their operations:
 A modern warehouse management system (WMS)
24/7 video monitoring and recording

Automated data collection and inventory tracking

Pick-to-light order fulfillment technology
Reverse Logistics
It's becoming increasingly common for 3PLs to offer reverse logistics services, meaning they will handle returns, recalls, recycling/disposal of faulty products, and repackaging of reusable items. Outsourcing these tasks to your 3PL is extremely convenient, but keep in mind that they may be dealing with frustrated or unhappy customers, so it's important that you trust your logistics partner to handle these instances properly and with customer service in mind.
Medical Supply Warehouse and Logistics Partner in Portland and St. Louis
At Bridgetown Trucking, we take pride in the quality, flexibility, and efficiency of the services we provide. Our comprehensive 3PL services (which include warehousing, inventory management, transportation, distribution, order fulfillment, and reverse logistics) consistently meet or exceed the expectations of our clients. Our team of skilled personnel have the experience, resources, and know-how to dependably handle, store, track, and transport your medical supplies and equipment and to get them where they need to be on time, every time.
Let us take some of the burden of inventory management and order fulfillment off of you so you can focus on what you do best: growing your business! Contact us today to learn more.