The supply chain and logistics crisis is being felt around the globe. Everyone – from manufacturers and transportation providers to retailers and consumers – are being impacted. An estimated 55% of U.S. companies have downgraded their growth outlooks for 2022 or have plans to do so.
Nearly every domestic and global industry relies on transportation and logistics to continue operating smoothly. Unfortunately, logistics companies are feeling the effects of the supply chain crisis as much as anyone.
In a crisis, only the strong survive. Companies that have made the tough decisions they needed to, protected their workers and customers, and prioritized necessary costs and processes while streamlining operations have found unique opportunities to survive and thrive, even in these tough times. Keep reading to learn how to harness your strengths to successfully navigate the crisis and emerge a stronger, more resilient company.
Embrace Vertical Integration
Across industries, companies that can take advantage of vertical integration have been able to withstand the pressures of the supply chain crisis more effectively than their competitors.
Vertical integration occurs when one company performs two or more stages of production that would normally be operated by separate companies. It is essentially the principle of handling multiple supply-chain processes without relying on other companies.
Tesla is the ideal example of a company that has successfully harnessed the power of vertical integration during the recent supply chain crisis. Compared to other automakers, Tesla is more vertically integrated, which has helped the company navigate the widespread chip shortage more smoothly and successfully than its competitors.
This same principle of vertical integration applies to logistics companies across the country as well. Firms employing supply chain strategies that incorporate vertical integration are better able to withstand the crisis. For example, Bridgetown Trucking offers integrated freight transport, warehousing, and fulfillment services. This maximizes our self-sufficiency and allows us to streamline our processes to withstand external supply-chain hurdles.
Maintain Sufficient Inventory & Simplify Processes
In normal economic conditions, business strategists generally recommend against holding excess inventory. That's because it can be costly to store and maintain goods that aren't likely to be sold immediately. Running a lean operation that supplies just enough product to meet demand is a great overall strategy – most of the time. But during a supply chain crisis, this strategy is risky.
During the recent crisis, U.S. firms that have maintained a sufficient amount of safety stock rather than relying on a just-in-time inventory replenishment strategy have 1) reported higher profits and 2) maintained their labor force more effectively throughout the crisis. The reason for this is pretty clear. Companies that rely on last-minute shipments are more vulnerable to unforeseen delays, cancellations, and shortages of materials and final goods.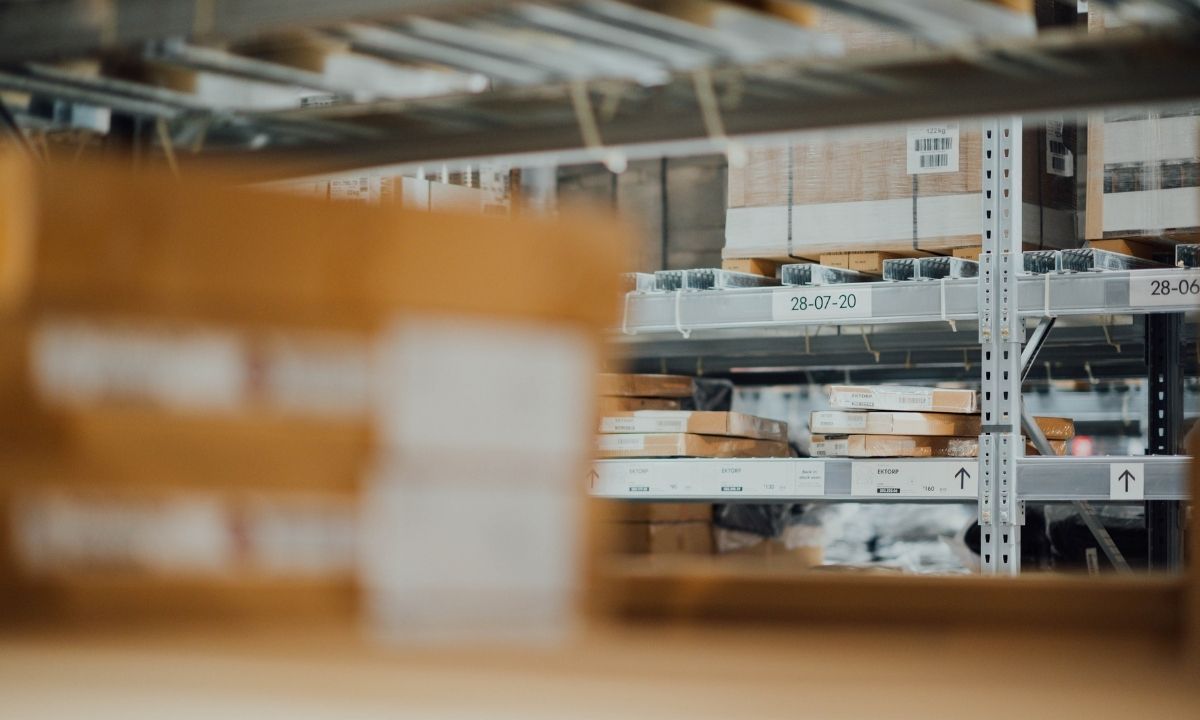 The California-based company Taylor Guitars represents a great example of this strategy. The firm maintains large surpluses of exotic woods, which are sourced from all corners of the world. That's because of the need to prioritize sustainable logging practices and the need to age the exotic woods. Because of this additional inventory, they were able to maintain their usual level of production.
You can think of the excess inventory as a safety net to protect against unforeseen obstacles. While Taylor Guitars was already set up to hold inventory surplus before the crisis hit, other companies from diverse industries can also benefit from this supply chain and logistics strategy. 
Offset Cost Increases
The unprecedented delays at docks, equipment, and labor shortages, and infrastructure weaknesses that have plagued supply chains in recent months have led to higher costs in every corner of the economy. 
Labor, raw materials, transportation, and warehousing all cost more than they used to. Companies that want to survive the pressures of the supply chain crisis and associated inflation need to offset these higher costs. 
There are generally two ways to offset these cost increases:
Determine if and where you can cut unnecessary costs elsewhere.

Increase the prices of your own goods and/or services.
Companies that have employed both of the above approaches have fared better during the crisis. Inter IKEA Group, which is the owner of global furniture retailer IKEA, has utilized both strategies effectively throughout the Covid-19 pandemic and subsequent supply chain crisis. 
IKEA streamlined its transportation and warehousing strategies in order to offset the rising cost of materials and raised prices slowly, incrementally, and – importantly – transparently throughout the crisis. They told consumers when to expect price increases in advance of the actual increase and explained why the decision was made. Not only does this benefit the company's bottom line, but it also protects its reputation with consumers.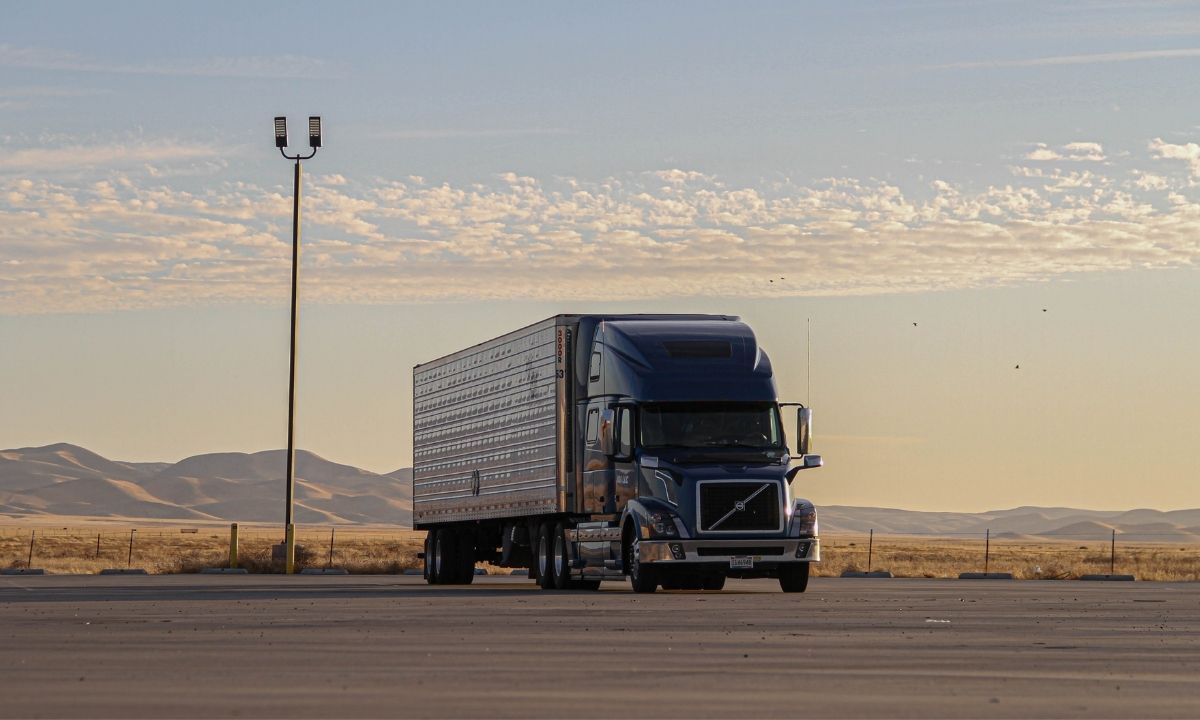 Outperform Your Competitors
Logistics companies like Bridgetown Trucking have felt the impact of the supply chain crisis in a multitude of ways. Delays at docks, labor shortages, and insufficient infrastructure have all made our job even tougher. But the unprecedented challenges of the supply chain crisis also bring about an unprecedented opportunity for change, improvement, and success.
Every transportation and logistics company is struggling with the same challenges. This is true across the entire economy. Firms are falling short of their promises, dealing with delays, canceling jobs, and going out of business. This gives scrappy, hardworking, and adaptable logistics companies a unique opportunity. When another company lets their customer down, that's the time to prove that you can do better.
At Bridgetown Trucking, we've struggled with the same obstacles and unforeseen challenges as every single one of our competitors. But that doesn't mean we have to accept the same result. We have taken this opportunity to prove that we can overcome these challenges and outperform the competition – and our customers have noticed.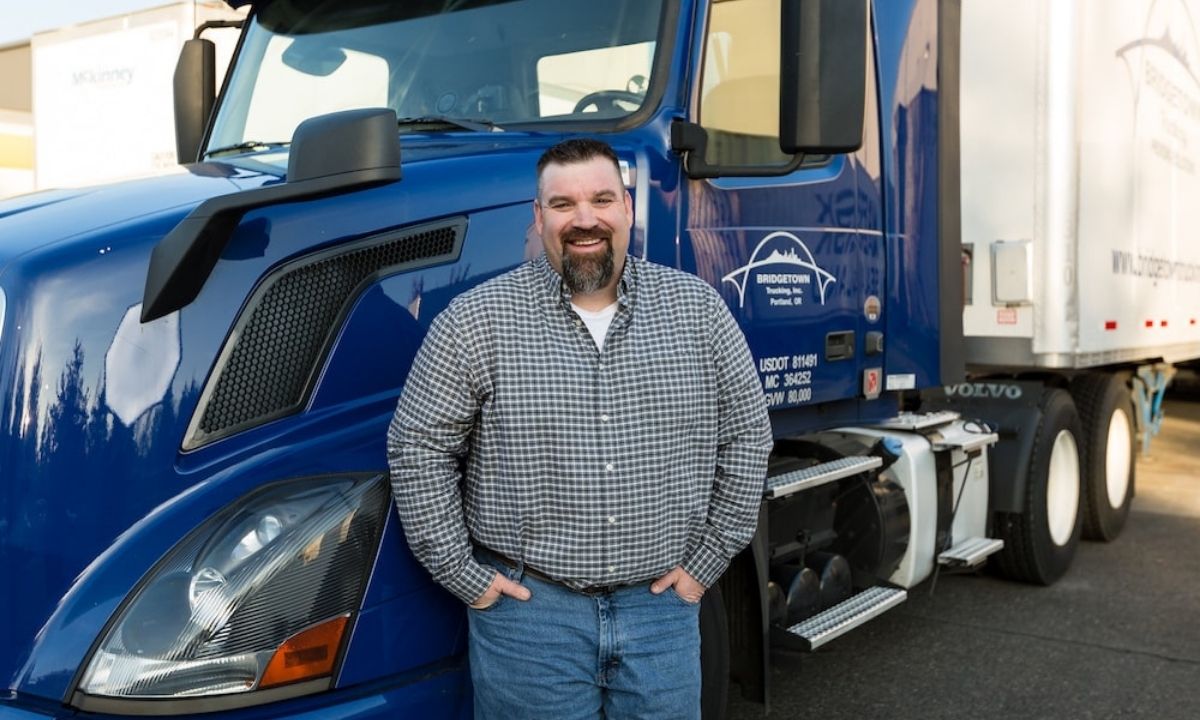 Trucking You Can Trust: Serving Our Communities in Portland, OR & St. Louis Missouri
During difficult times, you need transport and logistics partners you can rely on. Now is the time to demand the highest standard and stick to proven logistics industry leaders like Bridgetown Trucking for your transportation, warehousing, and order-fulfillment needs.
We offer reliable, comprehensive trucking services, including the following:
Your business is important to us. Contact us today to learn more about what we do and give us as much information as possible so we can serve you better and provide you with a prompt and accurate quote.