When a company imports foreign food products to the USA for resale, they are required to comply with a number of regulations and restrictions set forth and enforced by the Food and Drug Administration (FDA), the Department of Agriculture (USDA), and Customs and Border Protection (CBP).
Without the right approach and the necessary processes in place, these restrictions can become time-consuming, limiting, and costly. That's why many importers of foreign goods (especially heavily-regulated goods like food products) should consider working with a customs-bonded warehousing/logistics partner to help them save valuable time and money, streamline their supply chain, and ensure they are operating in full compliance with the relevant laws and regulations.
Advantages of Working With A Customs-Bonded Warehouse
Due to the complexity of the food import process and the extent of the regulations that affect it, more and more importers are embracing the idea of outsourcing some or all of their logistics and inventory management to third-party (3PL) providers, and they're seeing results.
 Here are some of the main advantages of working with a customs-bonded warehouse.
Deferred Duty Payments
With a customs-bonded warehouse, importers are not required to pay import duties until the goods are sold for consumption in the USA. If they are purchased internationally, the importer does not have to pay any duties.
Long-Term Storage
In the USA, imports can be stored in a customs-bonded warehouse for up to 5 years without the duty becoming due. This can save importers valuable money in multiple ways, such as avoiding unnecessary transportation costs and giving them time to develop relationships with trustworthy and reliable vendors.
Flexibility with Regulated or Restricted Goods
Importing restricted or heavily-regulated goods, such as food products, can be much more complicated than importing conventional goods because of the additional paperwork and legal legwork that are required. Oftentimes, there is a strict period of time during which certain goods can be stored in a warehouse before the paperwork is approved. Customs-bonded warehouses are exempt from these time restrictions, giving importers far more time (up to 5 years in some cases) to file the necessary paperwork.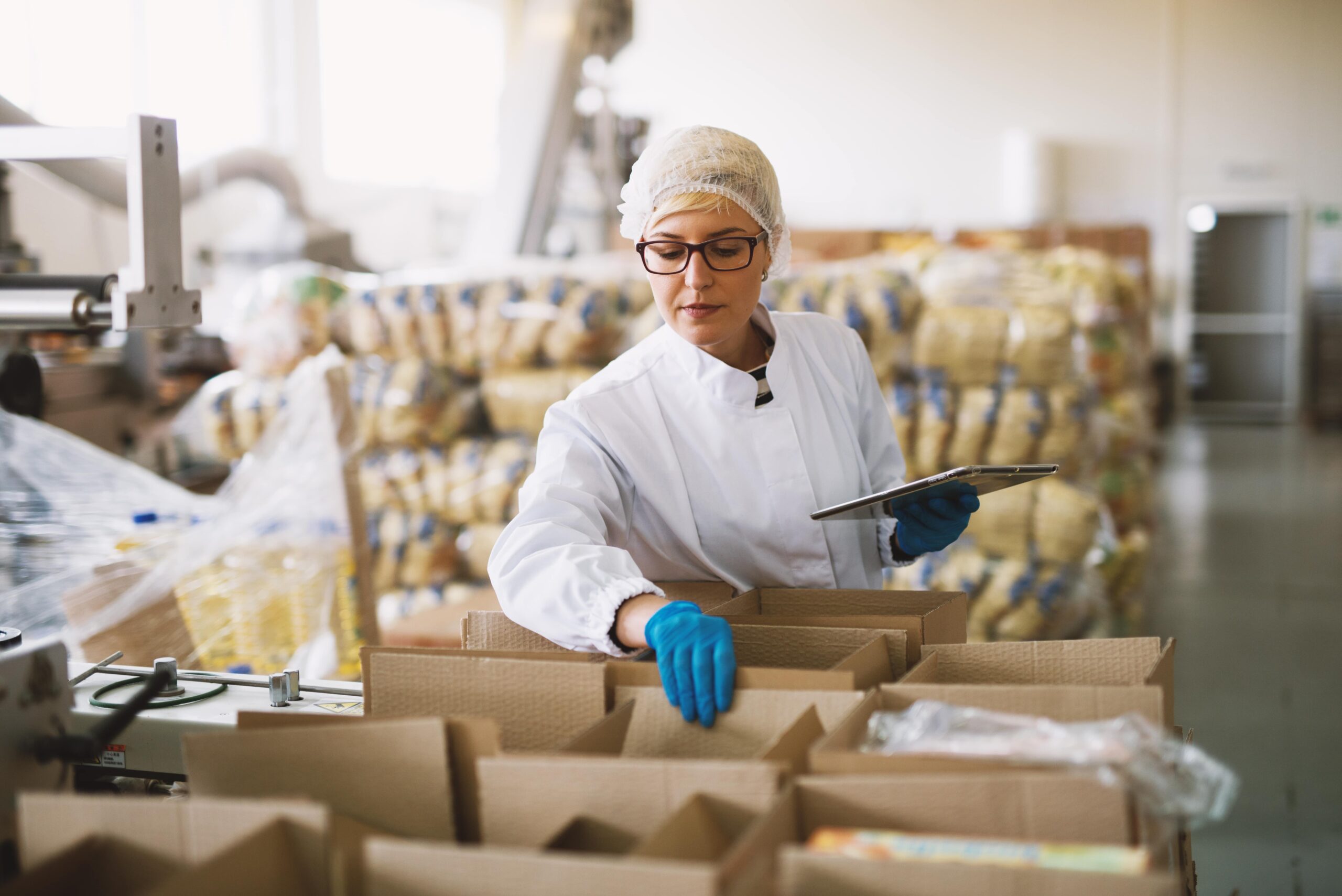 What Are the Requirements?
In order to become a customs-bonded warehouse, facilities must meet the following requirements:
The operator of the warehouse must submit a detailed written application to their local CBP port director describing the facility, providing its location, and identifying the class of warehouse they are applying to become (there are several classes of bonded warehouses).

The facility must establish and maintain an area dedicated to holding and protecting dutiable goods (this could be a whole building or a specific area within a larger facility).

The warehouse must prove their operational and financial integrity.

The applicant must submit a certificate signed by the secretary of a board of fire underwriters that states that the facility is a suitable warehouse and is acceptable for fire-insurance purposes.
Furthermore, in order to become a licensed food-storage warehouse, a facility must pass a rigorous inspection and prove that it is operating in compliance with strict FDA regulations, such as:
Clearly marking all food storage areas

Maintaining the cleanliness of the facility at all times

Keeping detailed records related to personal hygiene and food-safety procedures

Using only food-safe materials for food contact surfaces

Maintaining a pest control program

Passing random inspections at any time

Being prepared to produce documentation showing accurate records of food products being received, stored, and distributed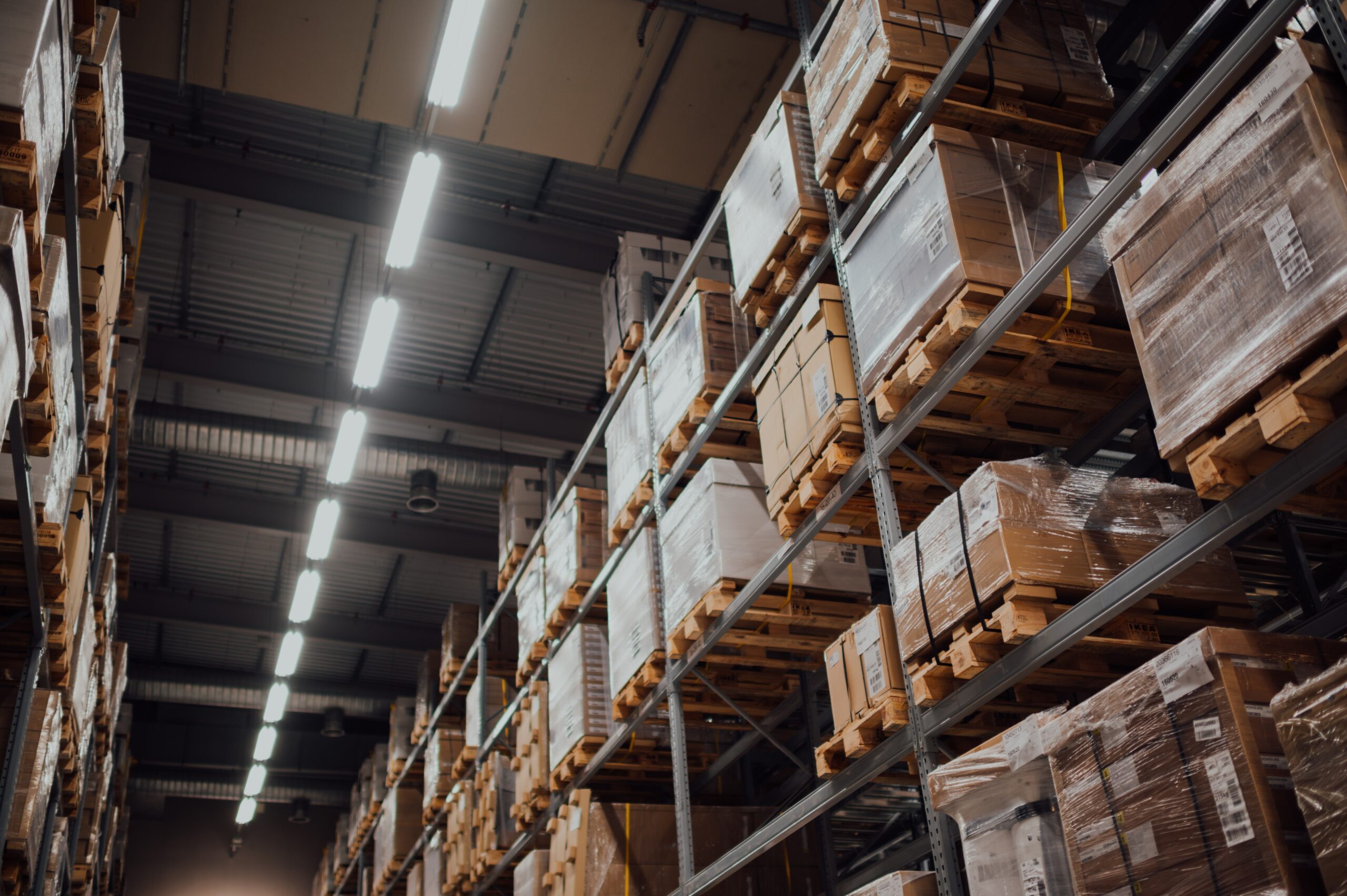 Customs-Bonded, FDA-Approved Warehousing and Transportation Services in Portland and St. Louis
At Bridgetown Trucking, we believe in the value of diverse capabilities and customized services. We're a customs-bonded, licensed food-storage warehouse and logistics partner. Whether you need a short-term storage solution or want to sign a long-term agreement, you can rest assured your inventory is in good hands with Bridgetown Trucking.
You deserve a logistics partner you can trust. Let us take care of the storage, transportation, and distribution of your imported dry goods so you can get back what it's really all about: building your business. We can't wait to hear from you. Contact us today to get started.