Recent shifts in the economic landscape have put significant pressure on businesses across a broad range of industries. Rising prices, lack of warehouse space in major ports, and supply-chain disruptions have created ongoing concerns for producers, distributors, and retailers. As a result, companies are looking for ways to decrease logistics costs and limit the risk of supply chain issues.
Companies that have successfully streamlined their logistics strategy with the goal of improving efficiency and limiting costs have fared better. Cross-docking is one tried and true strategy that can help you reduce warehousing costs to protect your supply chain from risk and improve your bottom line.
Keep reading to learn the basics of cross-docking and how it can help save you money and fortify your supply chain in tough times.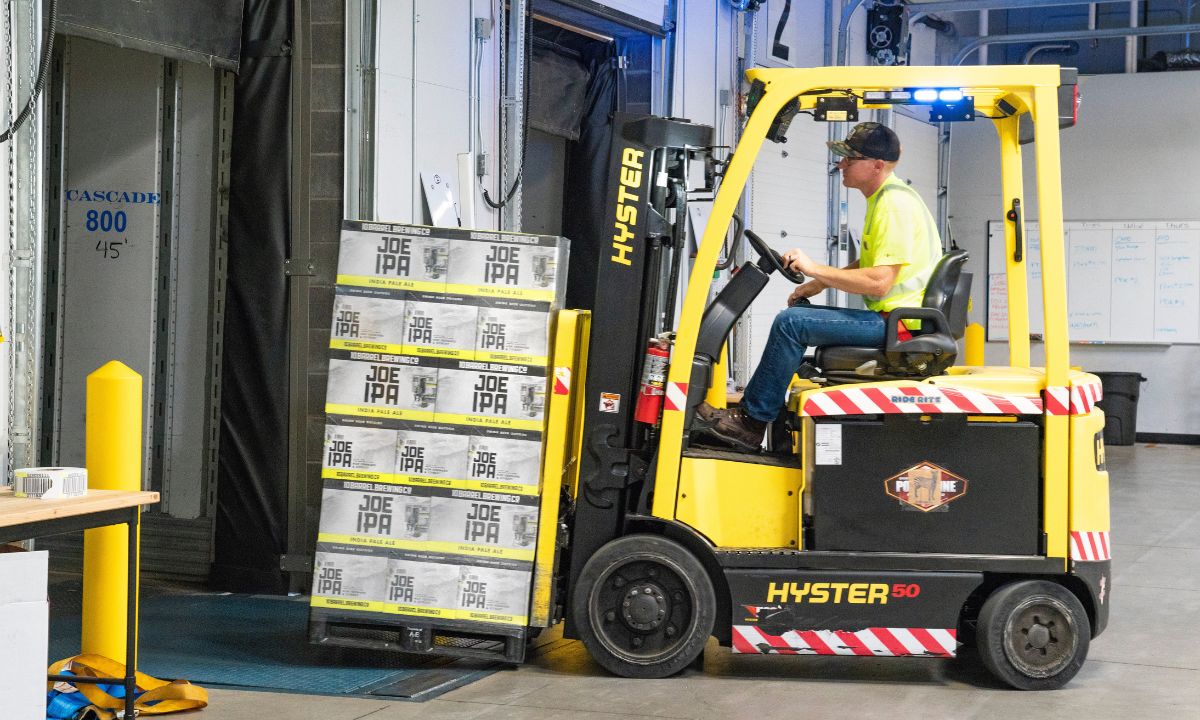 What is Cross-Docking? (AKA Transloading)
Cross-docking – also called transloading – is designed to eliminate or reduce the need to store inventory. Goods are delivered to a warehouse, where they are sorted and prepared for shipment immediately and then directly reloaded onto outbound trucks or rail cars for the next stage of their journey.
A simple cross-docking strategy might look something like this:
Products arrive on Truck A.

Products are offloaded into a docking area.

Products are sorted and reloaded onto Truck B and Truck C for transportation and delivery.
Working with a cross-docking warehouse makes it easy to consolidate smaller shipments that are headed for the same destination. It also allows larger shipments to be separated into smaller groups for quick, simple delivery. Either way, this improves efficiency in your supply chain and allows for quick and simple quality checks.
Pre-Distribution Cross-Docking
With pre-distribution cross-docking, products already have a final destination before they even depart the supplier. Goods arrive at the docking area where they are unloaded, sorted, and repackaged according to specific, pre-determined distribution instructions. They're then reloaded onto new transportation vehicles, secured and transported to their pre-arranged destination(s).
Post-Distribution Cross-Docking
With a post-distribution process, products arrive at the cross-docking warehouse without a pre-arranged destination. Instead, sorting is deferred until a final customer is chosen, which depends on demand at the time. Post-distribution cross-docking means that products generally spend more time at the transloading or cross-docking warehouse. It also allows suppliers and customers more time to make informed, intelligent decisions about buying and selling.
Devanning & Consolidation
The cross-docking/transloading process sometimes includes the devanning of ocean freight shipping containers, in which case the contents of these containers must be unloaded and separated into various pallets before being loaded onto trucks and transported to a variety of final destinations. 
Consolidation, on the other hand, is required when multiple smaller shipments arrive at the cross-docking warehouse separately and need to be combined and loaded onto a single unit to be shipped together to their destination.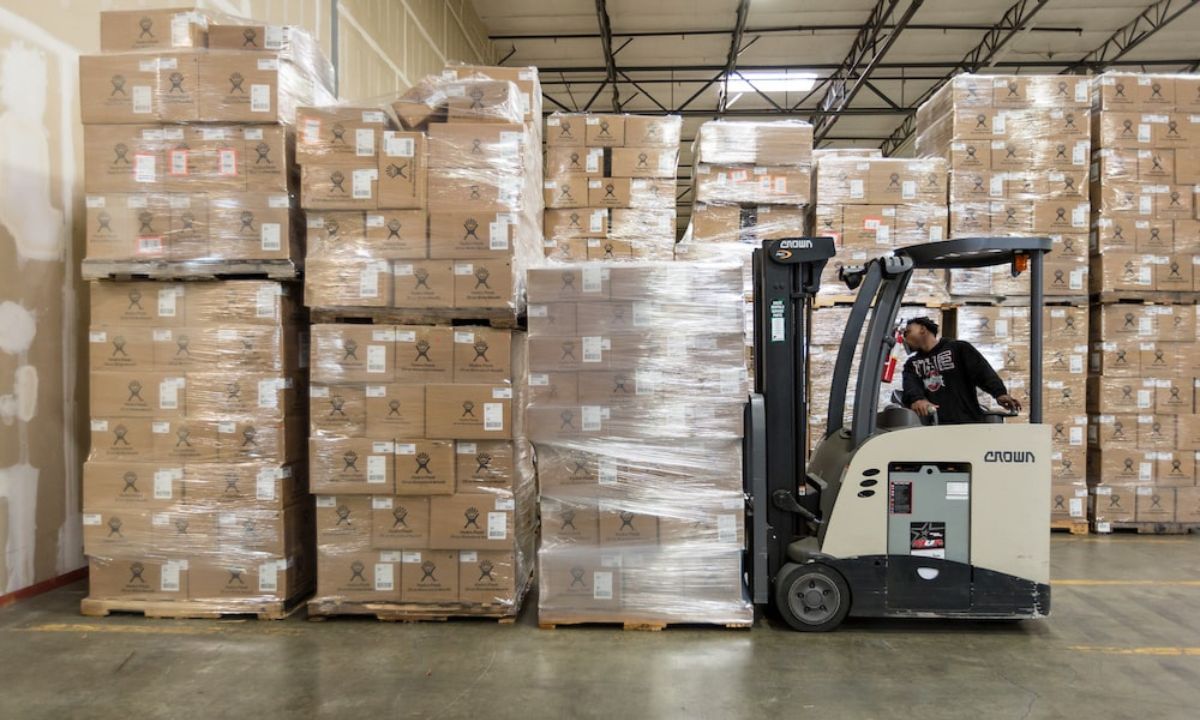 What Are the Advantages of Cross-Docking?
Incorporating well-organized cross-docking logistics into your overall business strategy can help bolster your supply chain in a variety of ways. This allows you to protect your operations against unforeseen risks and excessive costs. There are several main benefits to cross-docking, including the following:
Improves efficiency of transporting high-turnover products

Limits labor costs and material handling

Reduces or eliminates warehousing costs

Limits warehouse space requirements

Helps to encourage streamlined, faster transportation times
Cross-docking/transloading is a worthwhile strategy across a variety of industries. In general, it's most beneficial when used to transport high-volume goods that have stable and consistent demand.
Bridgetown's Cross-Docking Facilities
Working with an experienced 3PL company is a proven strategy for streamlining and fortifying your supply chain to build up your resilience to get through difficult times. Bridgetown Trucking has been providing comprehensive cross-docking/transloading services since 1999, including complicated unloading and loading processes. Whatever you need, we have the experience and ability to get the job done right.
Our facilities in the Pacific Northwest and the Midwest are equipped with everything we need to provide your business with efficient, organized cross-docking services and to safely and securely store your goods if needed.
All of our facilities are conveniently located in close proximity to local airports and major local ports. Our Portland, OR facilities cover 165,000 sq. ft. in total, all situated within 3 miles of Portland International Airport, while our St. Louis, MO location includes a 30,000 sq. ft. multi-purpose warehouse situated just 3 miles from the STL airport. All of our facilities adhere to the highest standards of security, and we offer integrated transportation and warehousing services to meet your specific needs.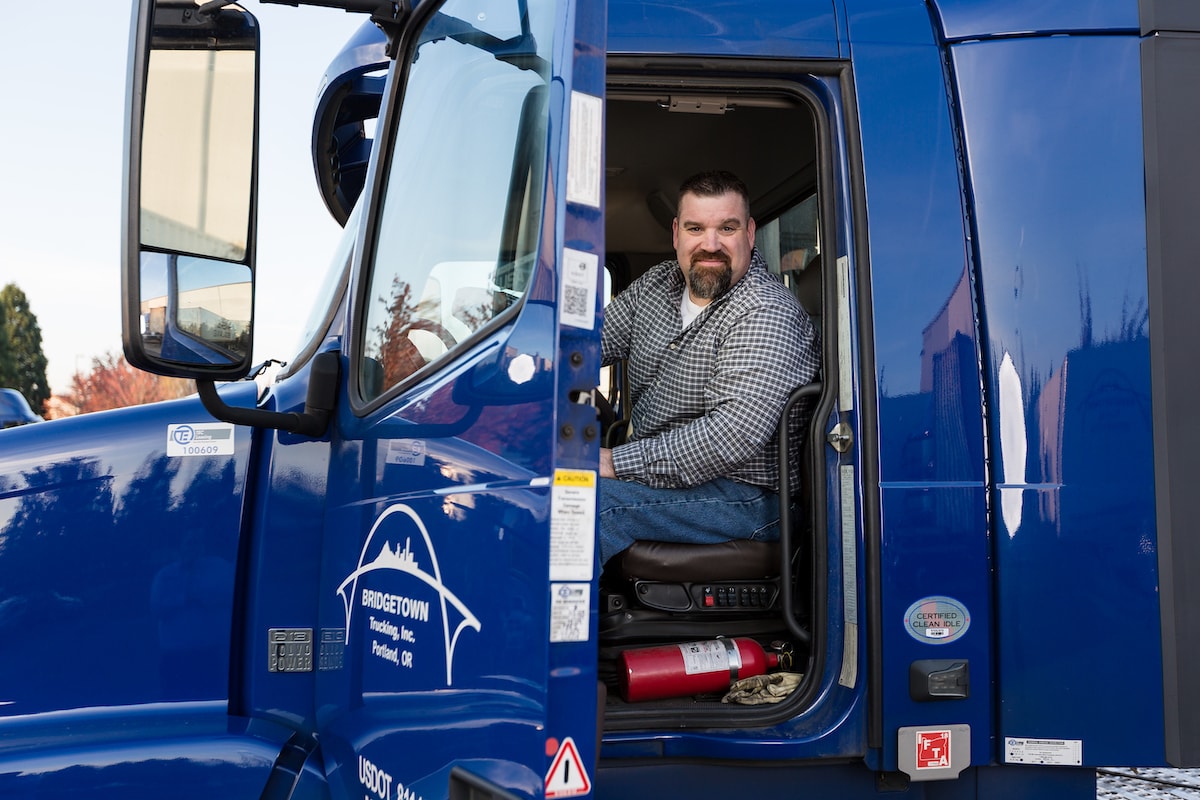 Bridgetown Trucking: Your Trusted Logistics Partner
Whether you need your goods loaded immediately or stored for a few days, you can rely on Bridgetown Trucking to keep your products safe and secure and get them where they need to go efficiently – every time. We're proud of our reputation for prioritizing our customers' needs. We provide comprehensive and flexible services at every stage of the transportation, storage, and order-fulfillment process, and we are dedicated to persevering and improving our operations, even during difficult times like the current supply chain and logistics crisis.
Contact us to learn more about our comprehensive logistics services and to get a customized quote for cross-docking or other services.